Georgia, a stunning fusion of ancient traditions and modern splendor, lies nestled between Europe and Asia. In this article, we'll take you on a journey to explore some of the most exquisite locations in Georgia, catering to high-net-worth individuals seeking both travel and investment prospects. 
As you journey through this vibrant land, you'll discover its awe-inspiring history, breathtaking landscapes, and extraordinary adventures.
Upon finishing this article, you'll have an extensive understanding of Georgia's concealed treasures and the reasons why these destinations warrant your attention.
Whether your interest lies in savoring local delicacies or delving into upcoming investment prospects, Georgia promises a unique experience for all.
Are you ready to embark on an unforgettable journey through Georgia? Contact us at NOMOS Law Firm Georgia. We can help you seize the opportunities that await you in this enchanting country.
Georgia's Top Travel Destinations
Let's have a look now at the best places to visit in Georgia. We'll look into each place's location, population, quality of life, business climate, and investment opportunities. Here are our top picks:
Tbilisi – The vibrant capital city
Location: Eastern Georgia, along the Mtkvari River
Population: Around 1.2 million
With its rich history, cultural attractions, and booming culinary scene, Tbilisi is an excellent destination for travelers and investors alike. The city boasts a high quality of life, thanks to its growing infrastructure and access to amenities.
The business climate is friendly, with numerous opportunities in real estate, hospitality, and tech sectors.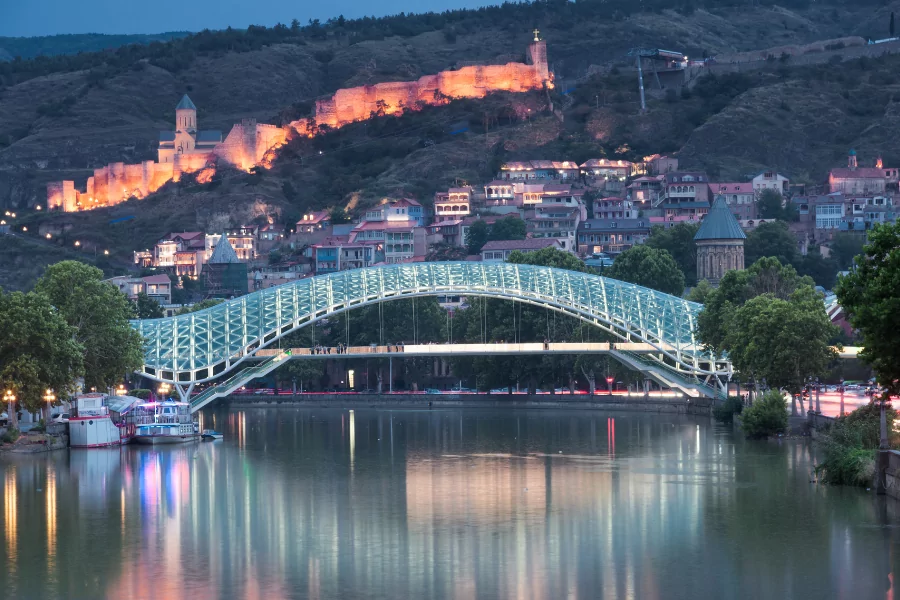 Batumi – The coastal gem
Location: Adjara region, on the Black Sea coast
Population: Approximately 160,000
Batumi is known for its stunning seaside location and modern architecture, attracting tourists and investors alike. The city has a favorable business climate, particularly in the hospitality and tourism industries, offering attractive investment opportunities.
Enjoy a high quality of life with access to picturesque landscapes, quality healthcare, and educational facilities.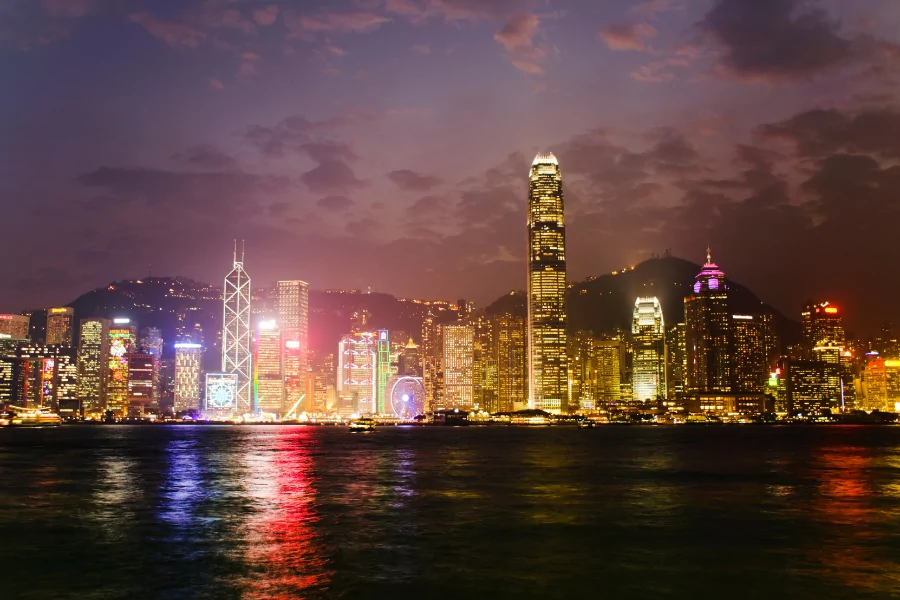 Kutaisi – The cultural heartland
Location: Western Georgia, along the Rioni River
Population: Around 150,000
Kutaisi is steeped in history and is home to UNESCO World Heritage Sites like Bagrati Cathedral and Gelati Monastery. The city's business environment is increasingly attractive, particularly in manufacturing, agribusiness, and tourism.
With affordable living costs and developing infrastructure, Kutaisi offers a promising quality of life.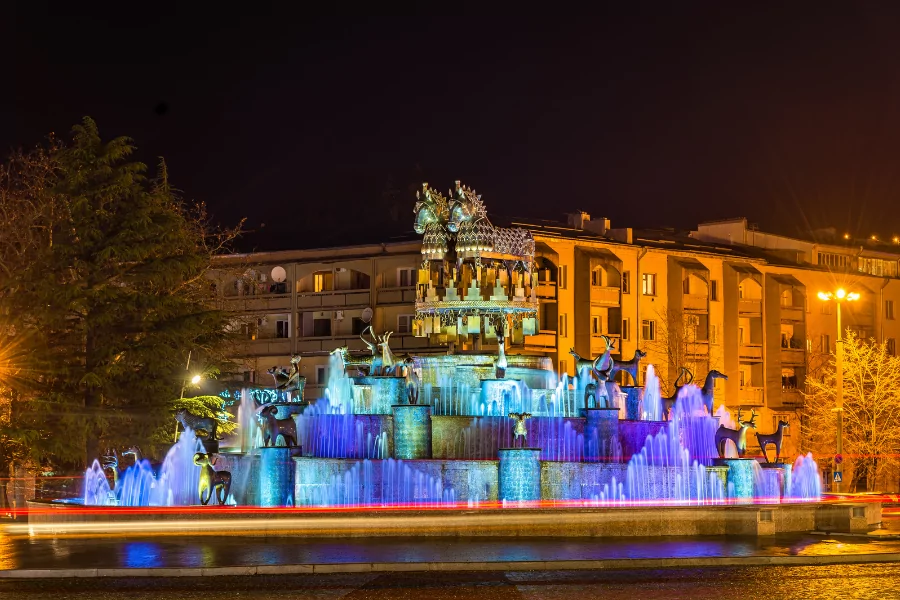 Borjomi – The spa town
Location: South-central Georgia, in the lush Borjomi Gorge
Population: Approximately 10,000
Famous for its mineral water, Borjomi is a popular destination for wellness enthusiasts. The town presents investment opportunities in the health and wellness sectors, as well as ecotourism.
Enjoy a peaceful quality of life surrounded by serene forests, natural springs, and picturesque parks.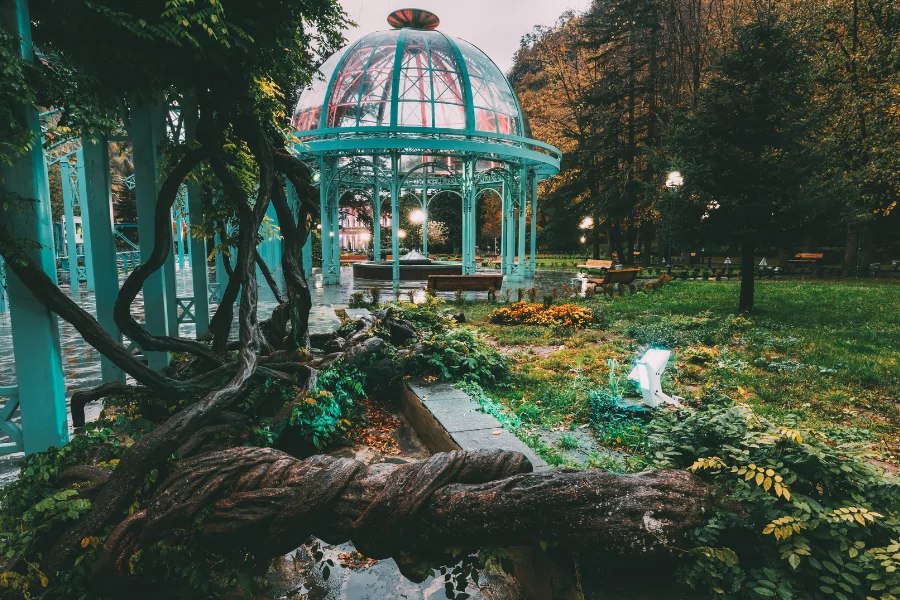 Kazbegi – The mountain paradise
Location: Northern Georgia, in the Caucasus Mountains
Population: Roughly 4,000
Kazbegi, also known as Stepantsminda, is an ideal destination for outdoor enthusiasts, with majestic mountains and breathtaking landscapes. Investment opportunities lie in the tourism sector, specifically in boutique hotels, luxury lodges, and adventure travel.
The quality of life here is defined by the pristine natural environment and a strong sense of community.
These destinations offer a diverse array of experiences, catering to a wide range of interests and preferences. From bustling cities to serene natural landscapes, Georgia has something for everyone, along with attractive investment opportunities in various sectors.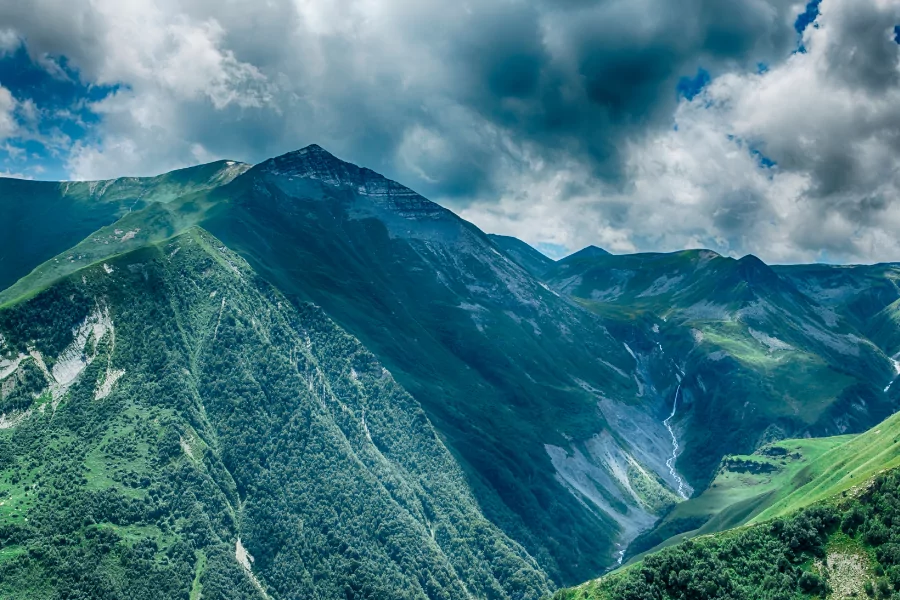 In Closing
Georgia is a treasure trove of unique experiences, diverse landscapes, and attractive investment opportunities. From the bustling streets of Tbilisi to the tranquil mountain landscapes of Kazbegi, there's no shortage of captivating destinations for high net worth individuals to explore and invest in.
As you consider your travel plans and investment options in this enchanting country, remember that each location offers its own distinct charm and potential.
Navigating the legal landscape and seizing the right opportunities can be challenging, but partnering with an experienced law firm like NOMOS can make all the difference. We are well-versed in assisting high net worth individuals to explore and capitalize on the best Georgia has to offer.
So why wait? Embark on your Georgian adventure and unlock the investment potential of this incredible country. Visit NOMOS Law Firm Georgia to learn more about how they can help you make the most of your journey through this extraordinary land.