Are you aware that Georgia, with a viticulture legacy spanning over 8,000 years, is regarded as the cradle of wine? This makes it an ideal destination for discovering some of the finest and most distinctive wines globally.
In this article, we will present the best wines to try in Georgia that cater to even the most refined palates.
Upon completing this read, you'll have acquired valuable knowledge about the rich history and taste of Georgian wines, as well as ideal selections to enjoy during your trip.
These wines will not only tantalize your taste buds but also deepen your appreciation for the nation's cultural legacy.
Eager to set off on this oenological adventure across Georgia? Visit NOMOS Law Firm Georgia's website for professional guidance on legal matters and investment prospects.
A Rich Georgian Flavor
Georgia is home to a remarkable array of wines, each with its distinct flavor profile and unique heritage. To help you navigate this world of delightful wines, we've compiled a list of must-try varieties and brands, as well as some key places to visit during your trip.
So, let's dive right in.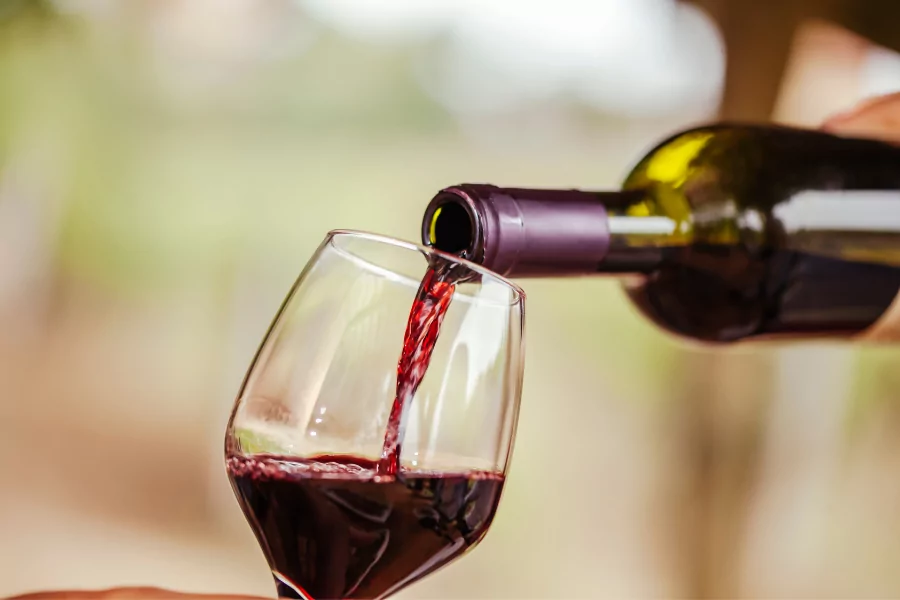 Famous Georgian Wines and Brands:
Saperavi: This bold, full-bodied red wine is made from the Saperavi grape variety, which is native to Georgia. It offers rich flavors of cherry, black currant, and hints of chocolate. A popular brand to try is "Kindzmarauli Marani."
Rkatsiteli: An amber or "orange" wine, Rkatsiteli is produced using the ancient Georgian winemaking method of fermenting grapes in clay vessels called qvevri. With its complex flavors of dried fruits, nuts, and honey, it's a truly unique wine experience. Look for brands like "Pheasant's Tears" and "Iago's Wine."
Mtsvane: This light, refreshing white wine is made from the Mtsvane grape variety. It has a crisp, fruity aroma with notes of green apple and citrus. Check out the "Schuchmann Wines" brand for a quality Mtsvane.
Key Places to Visit
Kakheti: This region is the heart of Georgian winemaking, with picturesque vineyards and charming wineries. Don't miss the opportunity to visit the "Khareba Winery" and "Shumi Winery" for wine tastings and tours.
Imereti: Another noteworthy wine region, Imereti is known for its mineral-rich, white wines. Visit the "Chateau Mukhrani" for a taste of history and unique Georgian wines.
Tbilisi: The capital city has a vibrant wine scene, with numerous wine bars and shops showcasing the country's finest offerings. Make sure to stop by "Vino Underground" and "8000 Vintages" for an unforgettable wine experience.
Remember, this list is just the tip of the iceberg when it comes to Georgian wines. Be adventurous and explore the diverse range of flavors this beautiful country has to offer. Cheers!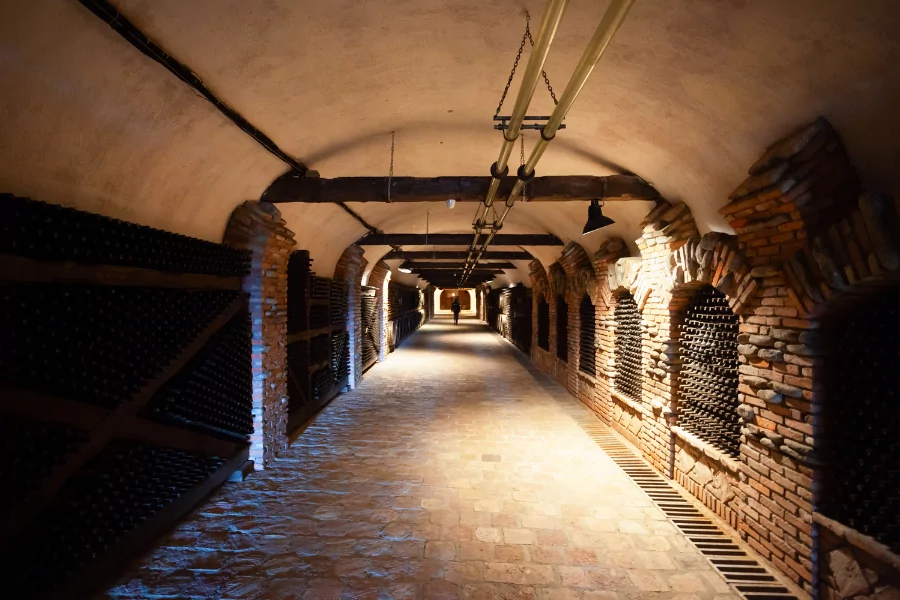 To Good Health & Happiness
Now that you've got a taste of what Georgia's rich wine culture has to offer, it's time to start planning your journey to this enchanting eastern European country. With its diverse flavors, stunning landscapes, and warm, hospitable people, Georgia is truly a wine lover's paradise.
We hope this guide has inspired you to take on a wine-tasting adventure of a lifetime.
Don't forget that NOMOS Law Firm Georgia is here to assist you with all your travel and investment needs. Our expert team can provide valuable guidance and support to ensure your Georgian legal and travel needs are satisfactorily met.
Contact us today and let your incredible journey begin. Cheers, and happy wine tasting!