In recent years, Georgia's inexpensive electricity, unregulated currency market, and business-friendly atmosphere have made it a leading center for crypto mining.
Powerful computers are required for crypto mining, a labor and energy-intensive operation that verifies and records transactions on the blockchain.
Georgia's abundant hydroelectric power supply and low electricity rates make it the perfect location for crypto miners seeking to cut energy costs.
In this article, we'll explore why Georgia is an attractive location for cryptocurrency miners and its current status in the mining industry.
Is Crypto Mining Legal in Georgia?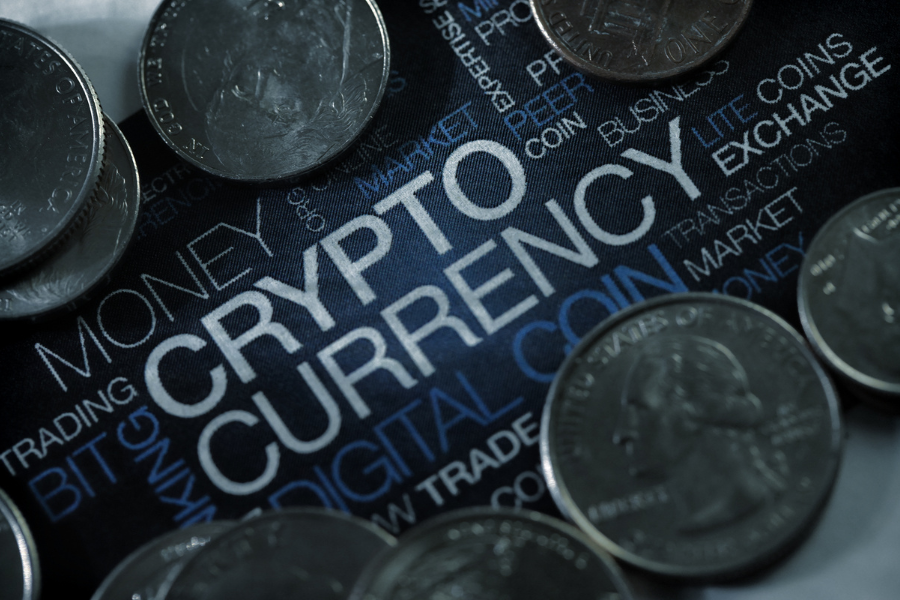 It's important to note that the legality of cryptocurrency mining varies by country before delving into the mining details in Georgia.
Crypto mining is legal and unrestricted in Georgia.
Given the potential financial rewards from mining, the government has begun promoting the country as a hub for crypto mining.
The National Bank of Georgia actively regulates cryptocurrency tax and views digital currencies favorably.
Additionally, the bank recognizes the significance of digital currency mining and its potential advantages for the national economy.
The Georgian government acknowledged the necessity for establishing clear laws to ensure that the industry operates transparently and with the utmost accountability.
The cryptocurrency industry is now subject to new rules set forward by the Georgian government, which mandate that businesses apply for licenses before they can start mining cryptocurrencies.
This development is a positive step forward. Ensuring the industry is regulated and transparent provides peace of mind for investors and companies wishing to enter Georgia's mining market.
Thanks to a supportive regulatory framework and a plentiful hydroelectric power supply, Georgia is becoming desirable for crypto miners looking to minimize costs and increase earnings.
Georgia actively promotes the development of the cryptocurrency sector by allowing the mining of cryptocurrencies.
This is due to the government's swift recognition of the importance of light-touch regulation, allowing them to promote Georgia as a crypto-friendly jurisdiction.
Is Georgia Crypto Friendly?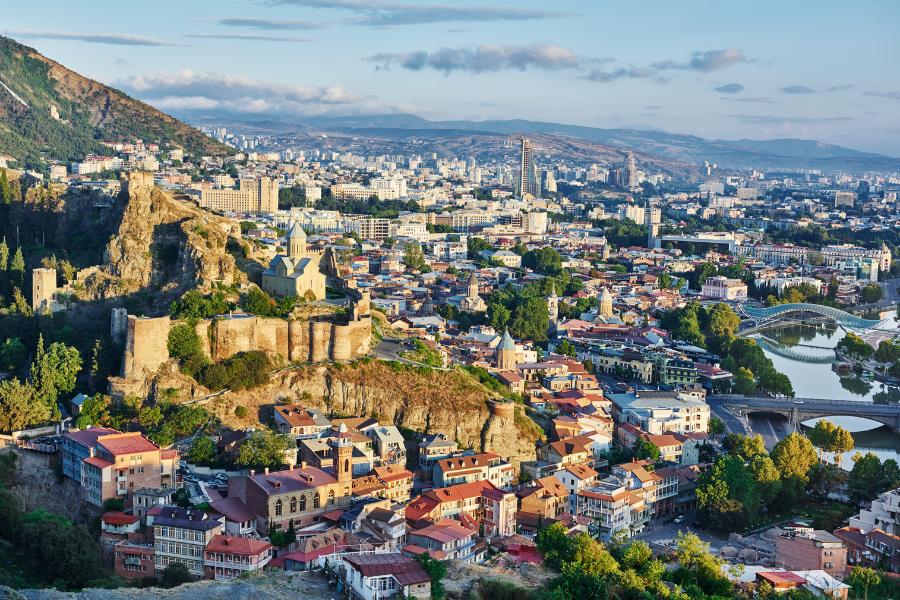 Besides legal crypto mining, Georgian authorities are known for being quite crypto-friendly.
The nation's lenient cryptocurrency regulations provide corporations and private citizens significant discretion in conducting their affairs, creating an accommodating and friendly regulatory climate for cryptocurrency businesses and investors.
Reasons To Consider Crypto Mining In Georgia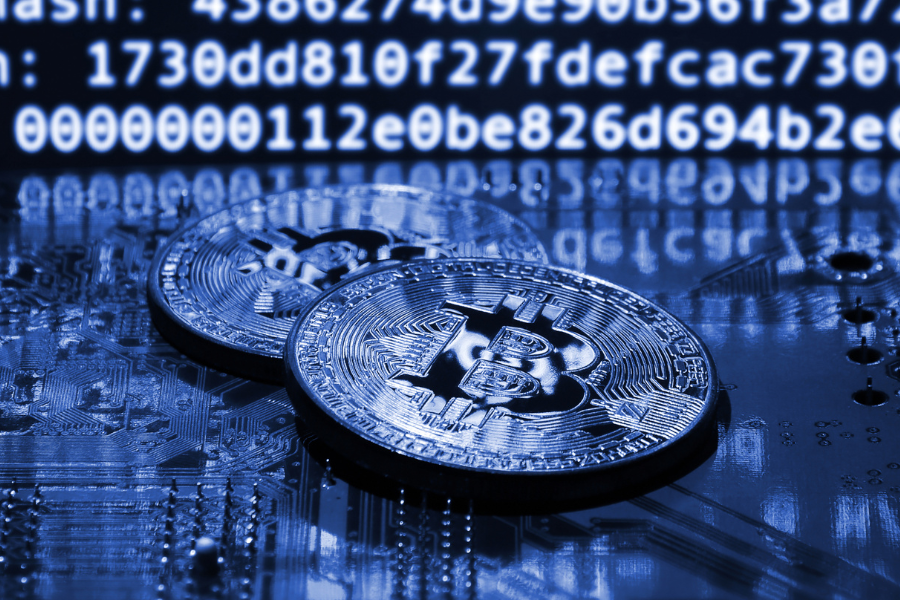 Inexpensive Electricity
Georgia has many benefits for mining, including inexpensive electricity.
Because of its extensive hydroelectric power output (hydropower accounts for more than 80% of Georgia's generating capacity), Georgia boasts some of the lowest electricity prices in the entire world.
As a result, mining cryptocurrencies in Georgia can be far more affordable (and greener) than in other countries with higher electricity prices.
Unregulated Currency Market
Georgia's deregulated currency market is another advantage of mining there.
Since there aren't as many restrictions and regulations as in other countries, companies and individuals can operate in the currency market with great discretion.
Crypto miners who want to operate independently and flexibly will find this particularly helpful.
Highest Level of Business Discretion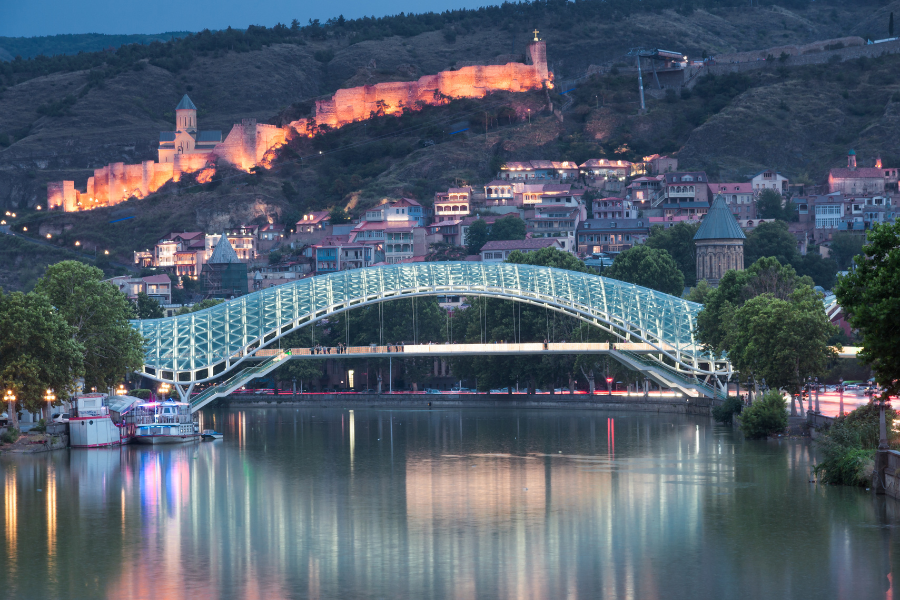 Georgia's high standards of business discretion are globally recognized.
As a result, companies and investors can conduct their operations with a high degree of confidentiality and privacy and are not bound by many of the transparency laws that apply in other nations.
Streamlined Business Registration
Georgia's company registration process is quick and straightforward, making it an ideal location for new businesses.
The procedure can be completed in a matter of days, and there are minimal barriers to entry for new businesses in the nation.
As a result, setting up a crypto mining company in Georgia can be quicker and more straightforward than in other nations with more complicated legislative frameworks.
Special Taxation
Moreover, Georgia has a unique taxation system that can be very helpful for cryptocurrency miners.
With a flat tax rate, the nation offers a very favorable tax regime.
This rate means that Georgia offers a significantly lighter tax burden on these companies than countries with higher tax rates.
What Is The Tax Rate On Crypto In Georgia?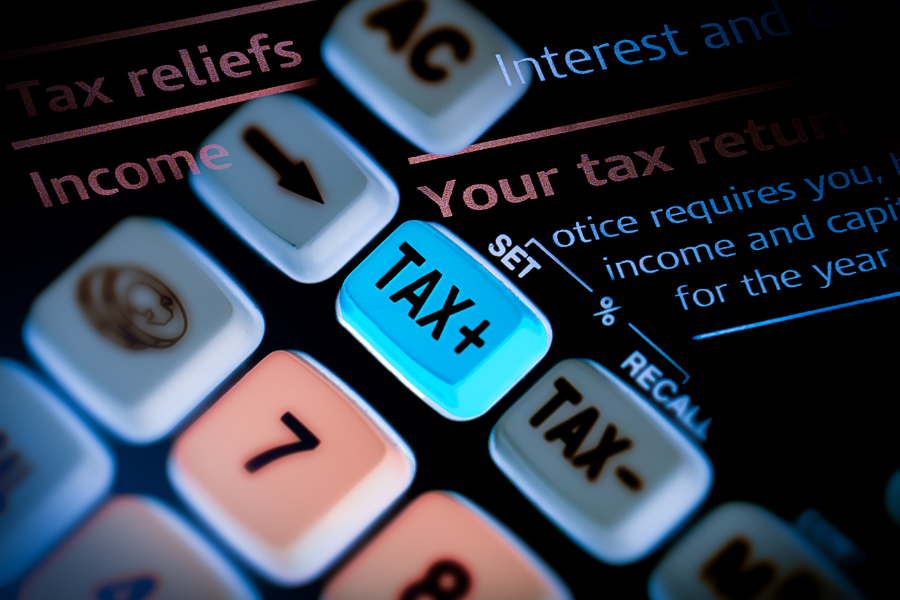 Georgia has a corporate tax rate of 15%, and in the case of distributing dividends, a 5% withholding tax applies, which is a positive for cryptocurrency miners. The absence of capital gains taxes for individuals makes Georgia an attractive destination for cryptocurrency investors and traders.
Does Georgia Have A Crypto Exchange?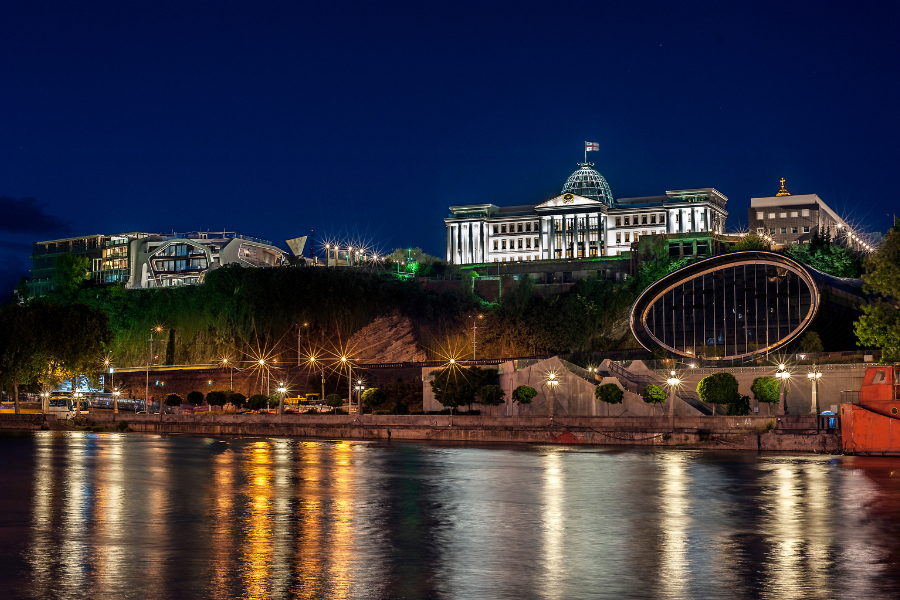 Cryptocurrency exchanges in Georgia are making purchasing and selling virtual currencies simple.
These well-known cryptocurrency exchanges provide fast trading in several virtual currencies, including all the top cryptocurrencies.
Also, Georgia is home to several Bitcoin ATMs, making it simple for people to buy or sell the coin using cash.
How Can I Launch A Crypto Business In Georgia?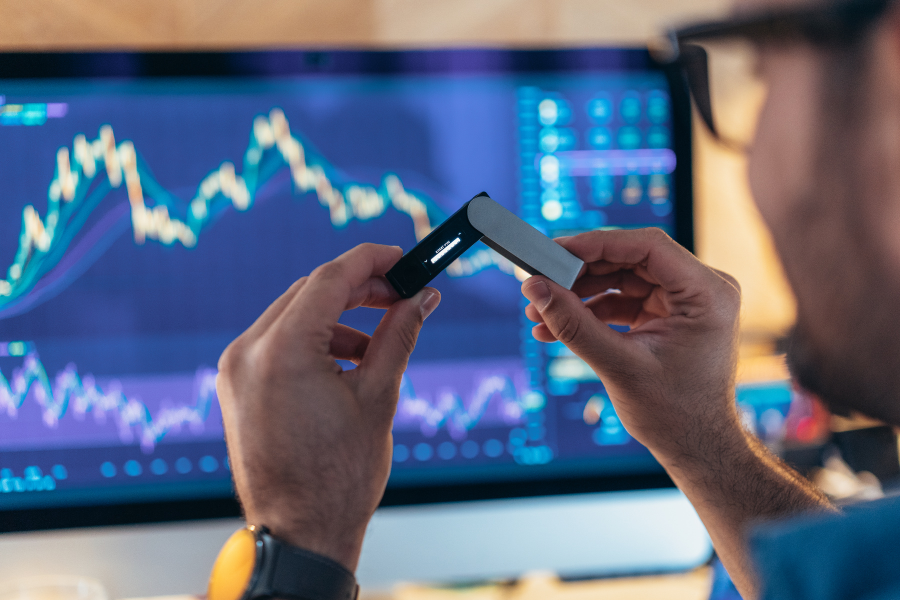 Starting a cryptocurrency business in Georgia is a straightforward process.
The National Agency of Public Registry is in charge of keeping the nation's business records up to date, and it is where you should start your registration process.
In addition, the agency features a user-friendly website that offers all the relevant details on the incorporation and registration processes.
To start mining cryptocurrencies, you must register your firm and apply for a mining license.
The Georgian government has introduced new rules mandating that businesses use these licenses before they can start mining cryptocurrencies.
You must submit comprehensive information about your operation, including your business plan, sources of funding, and the types of cryptocurrency mining equipment and computer servers you intend to use to be granted a license.
Additionally, you'll need to demonstrate that you have the knowledge and resources to operate mining operations properly.
How To Trade Bitcoin In Georgia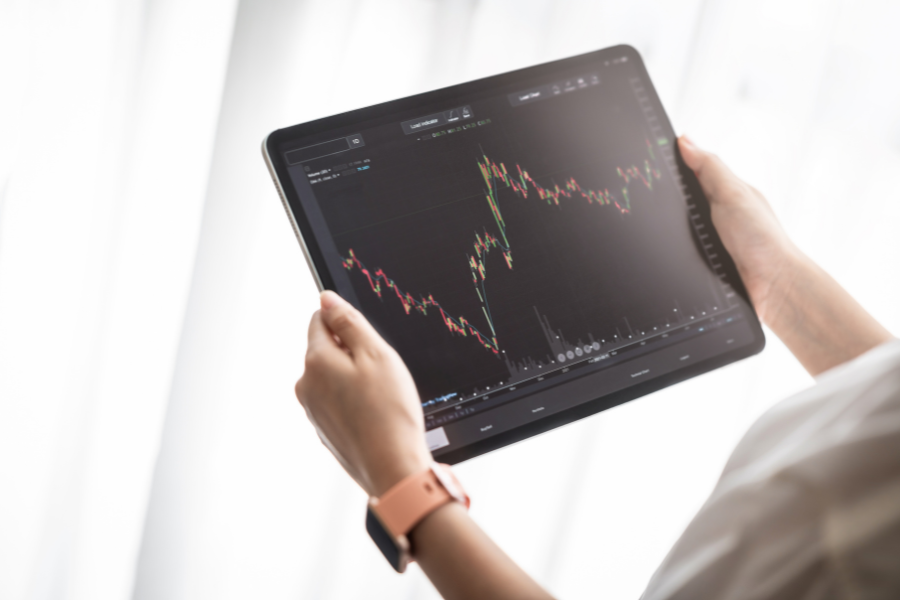 Various options are available if you're interested in trading Bitcoin in Georgia.
Georgia's bitcoin businesses are expanding, so the country is home to many exchanges and Bitcoin ATMs. Below are the steps for trading the coin in Georgia.
Common Exchanges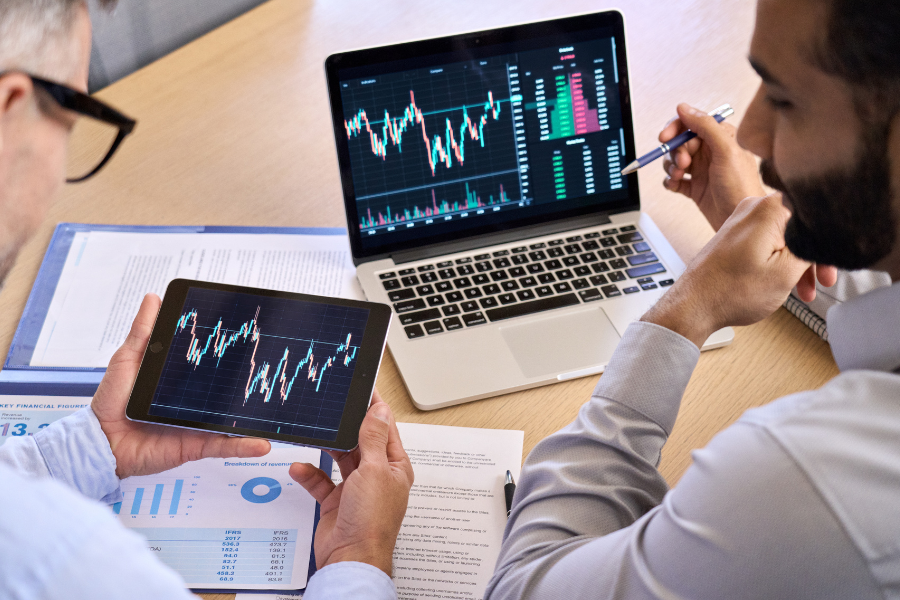 Using cryptocurrency exchanges is one of the most common ways to trade Bitcoin in Georgia.
Bittrex Global (Cryptal) is currently one of the most well-known exchanges in Georgia.
Most major digital currencies can easily be sold on the Georgia-based cryptocurrency exchange.
Another well-known exchange in Georgia is Ravestag, which lets users buy and sell cryptocurrencies.
Ravestag is renowned for its quick and dependable trading platform, which offers traders an easy and convenient experience.
Bitcoin ATMs
Another common way to buy and sell Bitcoin in Georgia is through Bitcoin ATMs.
A Bitcoin ATM allows you to buy and sell Bitcoin for cash.
Georgians and expats use Bitcoin ATMs more frequently because of their accessibility and ease.
Traders can quickly and efficiently buy or sell Bitcoin using these ATMs without a bank account or credit card.
Conclusion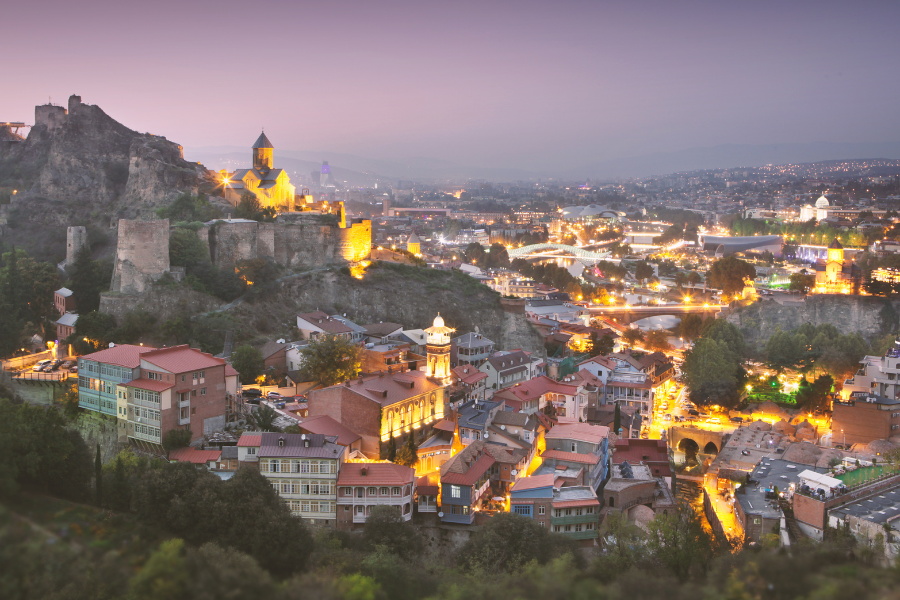 In conclusion, Georgia has emerged as a highly profitable center for cryptocurrency mining thanks to its cheap electricity, unregulated currency market, and crypto-friendly environment.
Georgia offers excellent investment opportunities for cryptocurrency entrepreneurs, including easy access to digital money, funds, and finance.
The country's favorable business environment offers high levels of business discretion, a straightforward registration process, and a distinctive taxation regime that delivers a much lower tax burden, allowing businesses to pay lower taxes while maximizing profits.
If you're interested in exploring Georgia's investment opportunities for cryptocurrency entrepreneurs, visit NOMOS Georgia.
With our expertise, you can easily navigate the registration process, benefit from the distinctive taxation regime, and take advantage of the country's favorable business environment.
Take advantage of the chance to be part of Georgia's goal to become the world's hub for Bitcoin mining and position yourself at the forefront of the cryptocurrency revolution. Visit NOMOS Georgia today!