Come discover Tbilisi, Georgia – a city steeped in history and culture that opens the door to a beautiful and diverse landscapes. We're highlighting eight distinctive day trips, ideal for travelers in search of a truly extraordinary journey.
Prepare to witness breathtaking natural wonders and picturesque towns while also discovering the numerous investment opportunities that these destinations have to offer. These day trips are guaranteed to leave you with a deep appreciation for Georgia's beauty and potential.
Upon completing this article, you'll learn about unique Georgian destinations and a deeper understanding of Tbilisi's appeal as a burgeoning market for tourists and investors alike.
Seize the opportunity to expand your horizons, delve into the local culture, and explore the myriad prospects offered by this captivating city.
So, are you prepared to set out on this adventure? To learn more and expert guidance on travel and investment in Georgia, visit NOMOS Law Firm Georgia.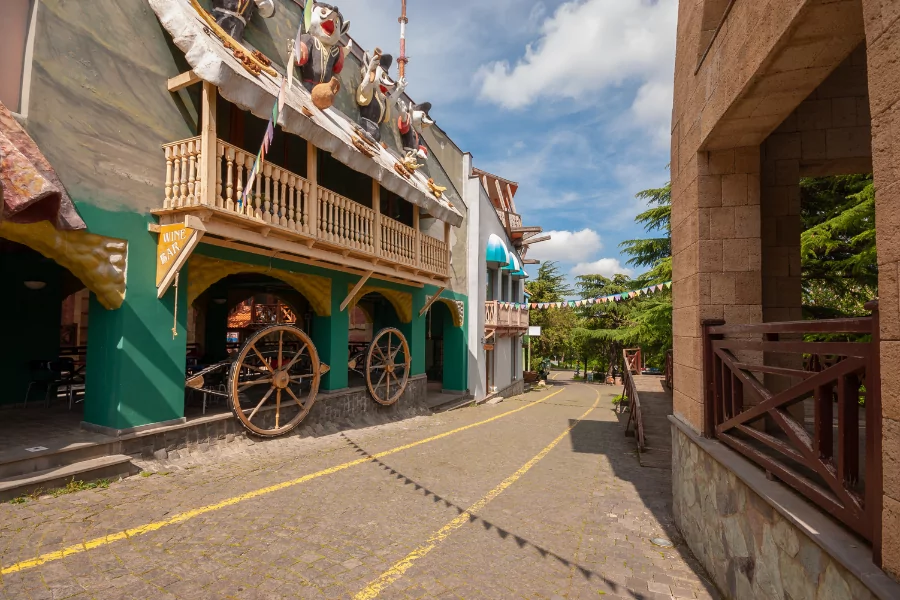 8 Exciting Day Trips within Tbilisi
Explore the enchanting city of Tbilisi through these eight delightful day trips, each offering a unique perspective on the city's history, culture, and natural beauty.
Old Tbilisi Walking Tour: Stroll through the charming streets of Old Tbilisi, taking in the historic sites and unique architecture along the way, such as the ancient Narikala Fortress, the picturesque sulfur baths, and the charming cafes.
Mtatsminda Park: Reach this beautiful park located on Mount Mtatsminda by taking a leisurely ride on the funicular. Enjoy sweeping vistas of the city, delight in the amusement park, or treat yourself to a scrumptious meal at the restaurant perched atop the hill.
The Chronicle of Georgia: Visit this monumental masterpiece located near Tbilisi Sea, featuring an impressive array of giant pillars depicting Georgia's history and mythology. The stunning views of the Tbilisi Sea make it an ideal spot for a picnic.
Tbilisi Open Air Museum of Ethnography: Discover Georgia's traditional way of life by exploring examples of regional architecture and craftsmanship, showcased through an array of houses, workshops, and churches.
Mtskheta: Explore this ancient town, just a short drive from Tbilisi, and discover its UNESCO World Heritage Sites, including the Svetitskhoveli Cathedral and the Jvari Monastery, providing a glimpse into Georgia's rich past.
Tbilisi Botanical Garden: Retreat from the city's noise and activity with a day at the Tbilisi Botanical Garden, home to a wide variety of flora and picturesque scenery, perfect for a relaxed walk or a family picnic.
Dry Bridge Flea Market: Find unique treasures and souvenirs at this bustling flea market, featuring an eclectic assortment of items reflecting Georgia's rich history and culture, including antiques, handmade crafts, and Soviet memorabilia.
Art Palace: Immerse yourself in Georgian art and culture at the Art Palace, a stunning architectural gem that houses the Museum of Theater, Music, Cinema, and Choreography, with an extensive collection of paintings, photographs, costumes, and artifacts.
These day trips are perfect for anyone seeking a memorable travel experience, offering a range of activities for history buffs, art enthusiasts, and nature lovers alike. Uncover Tbilisi's rich history, diverse culture, and breathtaking landscapes through these delightful day trips.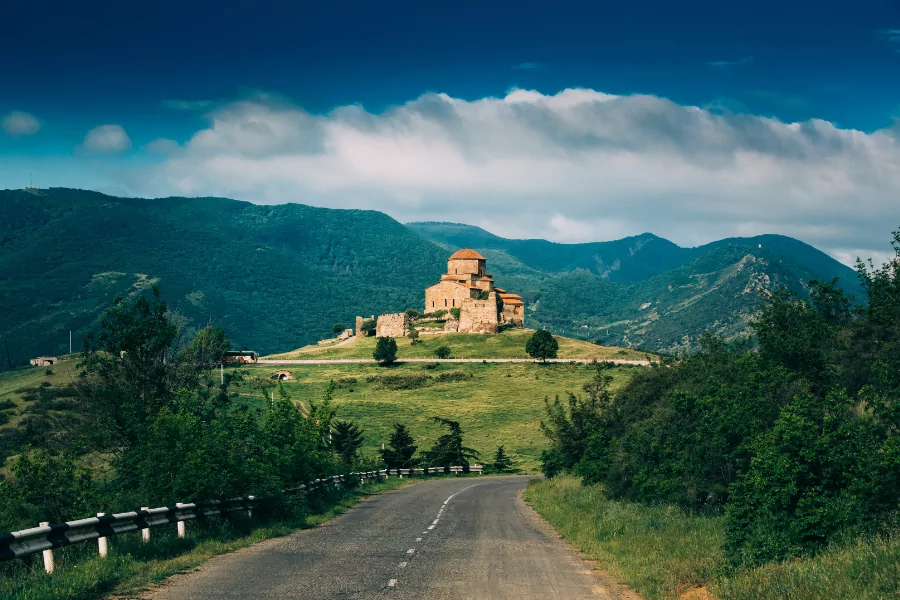 In Closing
We hope that these eight-day trips within Tbilisi have inspired you to venture out and explore the captivating beauty, rich history, and vibrant culture this city has to offer. 
Each destination promises a unique experience, whether you're a discerning traveler seeking new adventures or an investor eager to uncover the potential of Georgia's emerging market.
As you embark on these unforgettable journeys, remember that NOMOS Law Firm Georgia is here to assist you with any travel or investment needs.
Our experienced professionals are well-versed in the intricacies of Georgian law and can guide you in making informed decisions in this enchanting country. Don't hesitate to contact us at NOMOS Law Firm Georgia to ensure a seamless and memorable experience in Tbilisi and beyond.