Getting married in the beautiful country of Georgia is a memorable experience.
However, you must know the legal requirements and procedures to ensure a smooth and hassle-free wedding.
This article is your ultimate guide to obtaining a marriage license in Georgia. We'll walk you through the necessary documentation, costs, and other relevant information to ensure a seamless process for you and your future spouse to tie the knot in the state.
If you need assistance during this process, remember our experts at NOMOS are here to help.
How To Get a Marriage License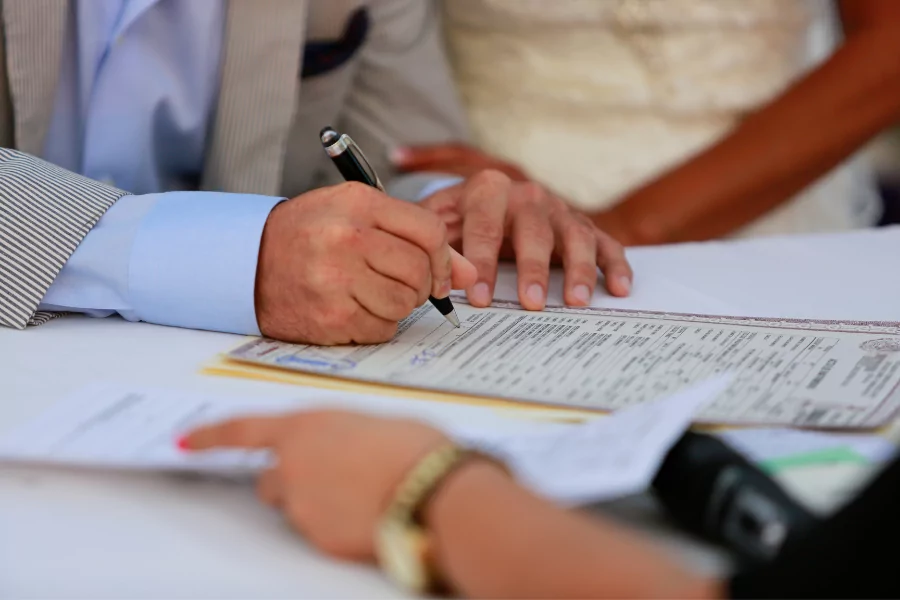 Getting married in Georgia requires obtaining a marriage license, which involves a few crucial steps to ensure the legal recognition of your marriage, such as below:
register your intent to marry at the Public Service Hall in your local area.
Submit Required Documents: When registering your intent to marry, you will need to submit the necessary documents, including:
Valid passports for both partners
If applicable, proof of divorce or death certificate of a former spouse
Any additional documents required by your home country, such as a Certificate of No Impediment
Note: You have to provide certified translations for non-Georgian documents.
Pay the Marriage Registration Fee: A fee for marriage registration in Georgia must be paid when you submit your application.
Once your application's been processed and accepted, the next step is to book an appointment for your marriage registration.
Attend the Marriage Registration Appointment: On the day of your appointment, partners and at least two witnesses must be present.
By following these steps and ensuring timely submission of all required documents, you can obtain a marriage license and get legally married in the country.
Civil Marriage Registration in Georgia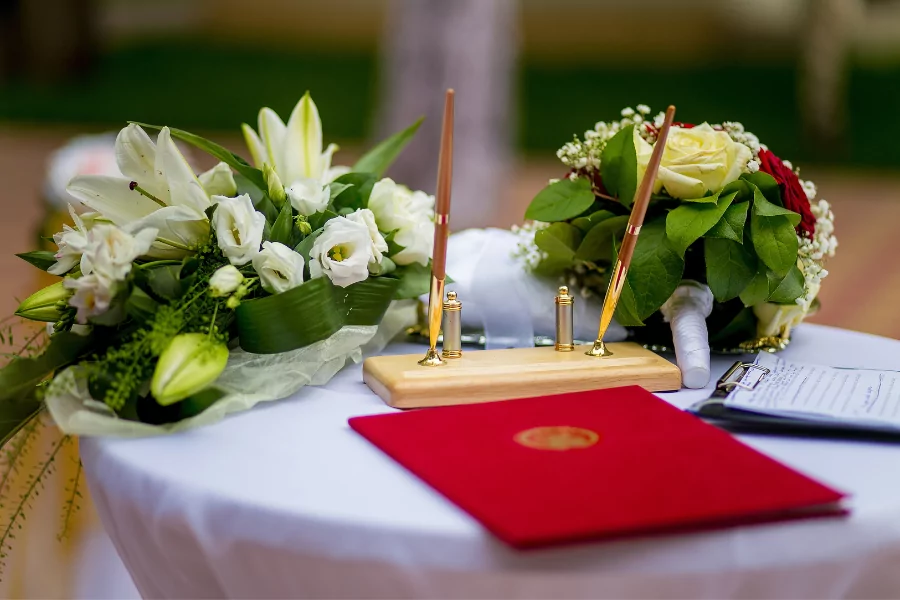 Couples can choose to have a civil registration instead of or in addition to a religious ceremony.
The civil registration process is essential for the legal recognition of the marriage. Here's an overview of the process:
Registering Your Intent to Marry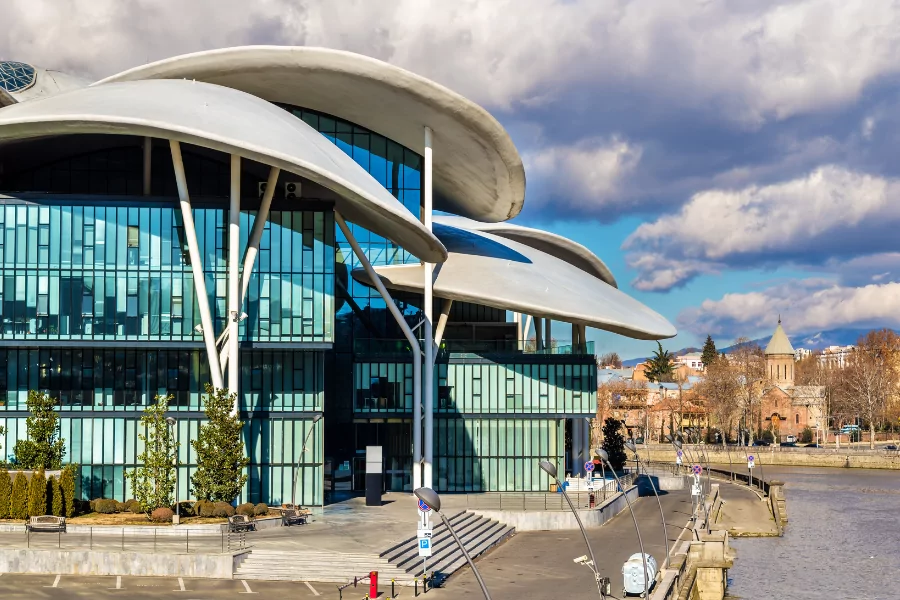 As mentioned above, couples are required to register their intent to marry at a public service hall.
Complete the application form to register for marriage, provide the required identification documents, and pay the fee.
Once the application is approved, the couple may proceed with the registration process.
Scheduling Your Marriage Registration Appointment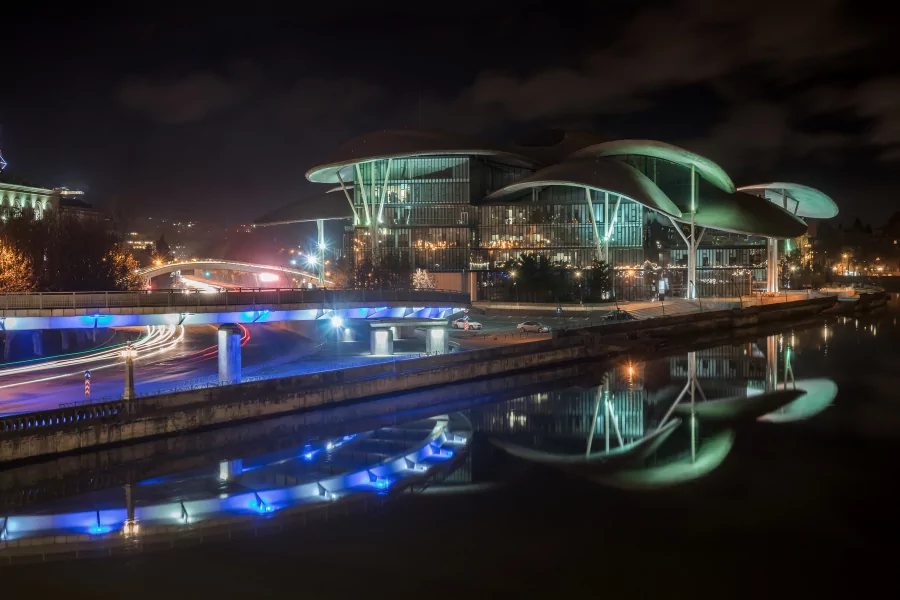 After registering their intent to get married, the couple must schedule an appointment at a public service hall for their marriage registration.
Appointments can be made online or in person at the public service hall.
Marriage Registration Ceremony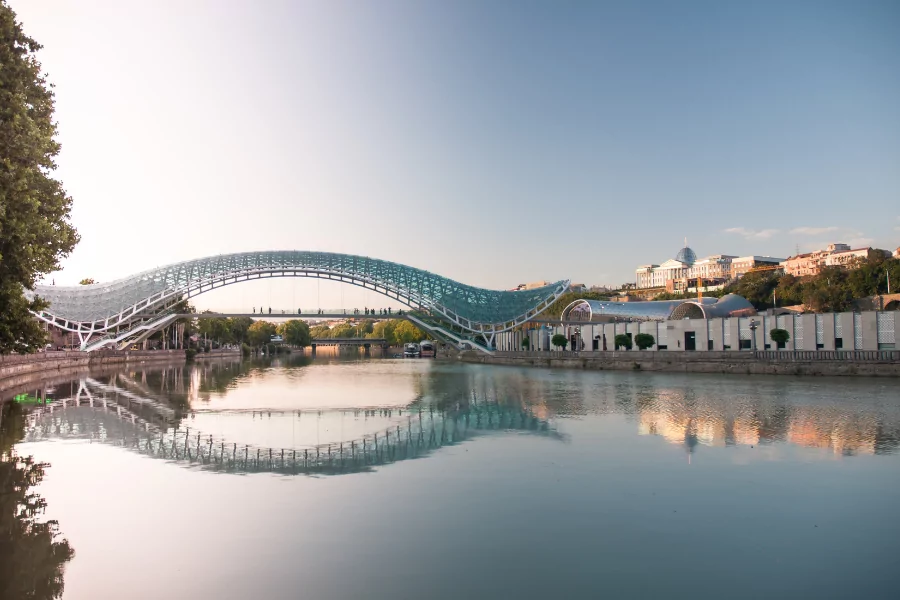 On the day of the appointment, the couple and their witnesses will attend the marriage registration ceremony at the public service hall.
The ceremony includes signing the marriage act by the couple, their witnesses, and the registrar.
The couple will then receive their certificate as proof of their marriage.
Remember, if you need any assistance or have questions about the legal requirements for civil marriage registration in Georgia, NOMOS Law Firm is here to help.
Translation Services for International Couples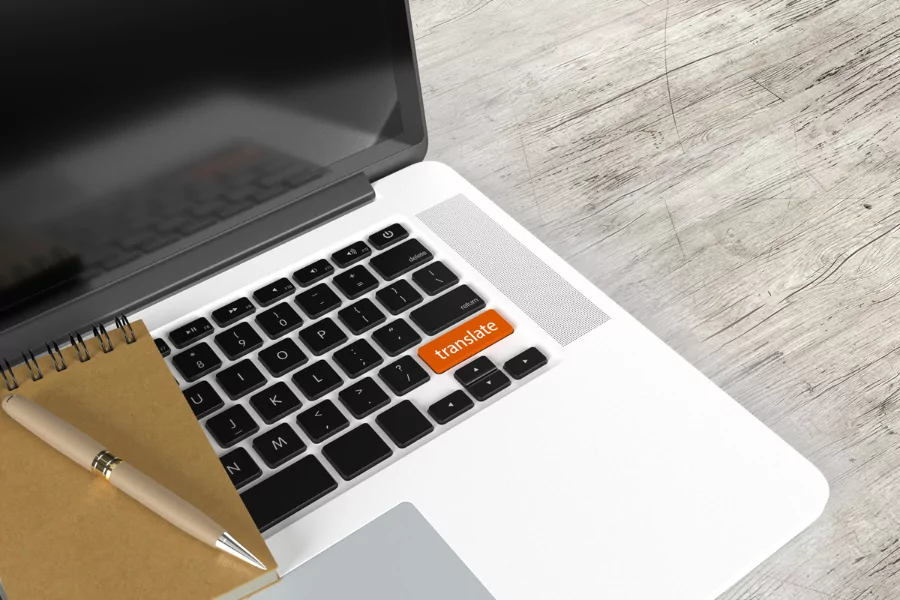 If one or both partners are not fluent in Georgian, a certified translator may be required during the registration.
International Marriage Recognition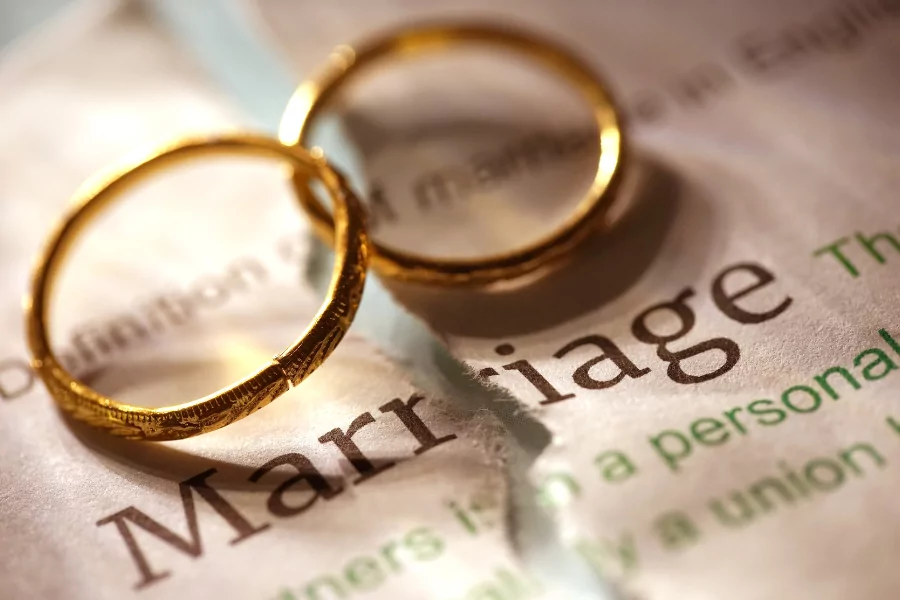 International couples must ensure that their marriage in Georgia is recognized in their home country or any other country where they may reside.
In some cases, an apostille or other form of authentication may be required to validate the marriage certificate.
Changing Your Name After Marriage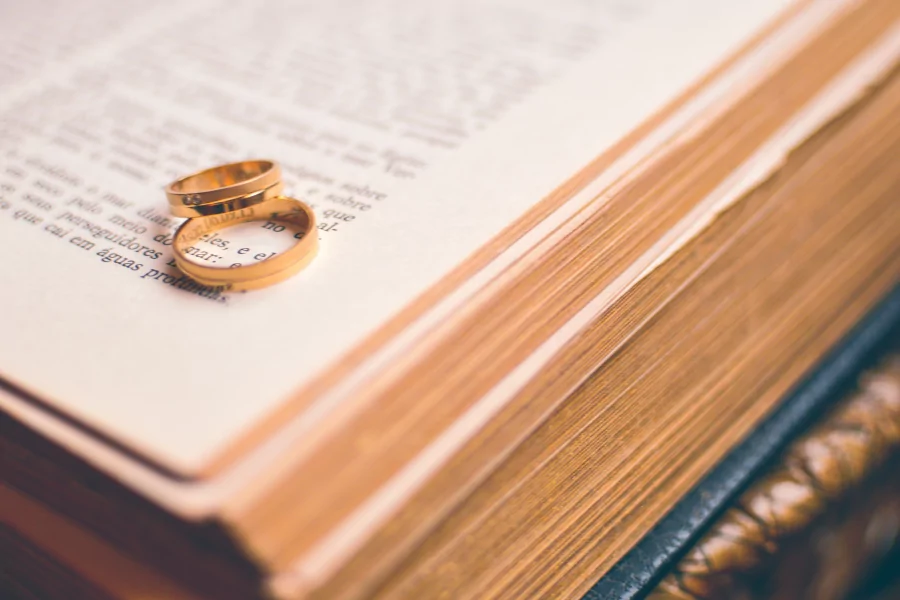 In case of one or both partners opting for a change of their surname after getting married, it is necessary to update their identification documents accordingly.
The updating process might involve obtaining new copies of documents such as passport, driver's license, or any government-issued identification.
Couples should consult the relevant authorities in Georgia and their home country for specific requirements and procedures.
Do You Need Witnesses to Get Married in Georgia?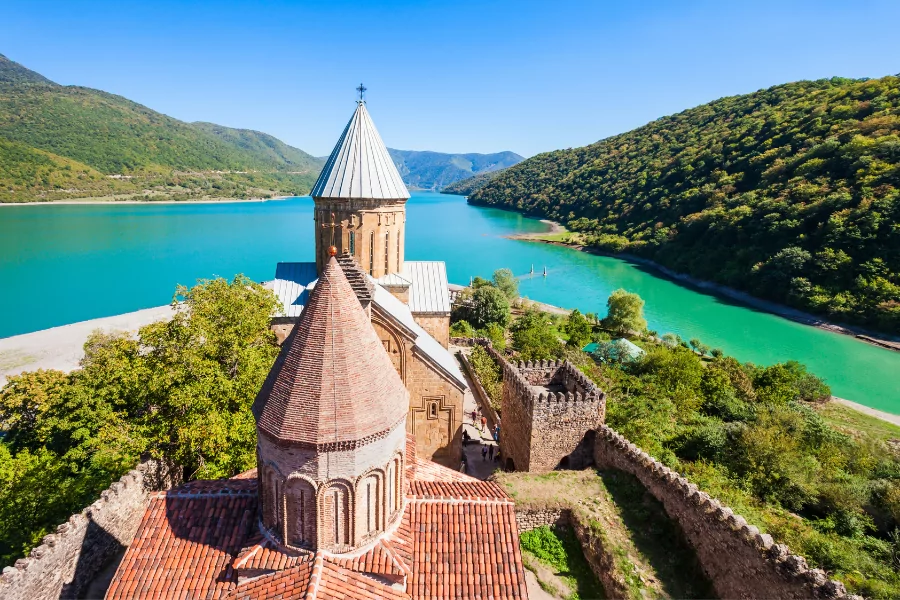 Witnesses play a crucial role in the Georgian marriage registration process.
As you prepare for your big day, it's essential to understand the witness requirements to ensure your marriage complies with Georgian law.
Witness Requirements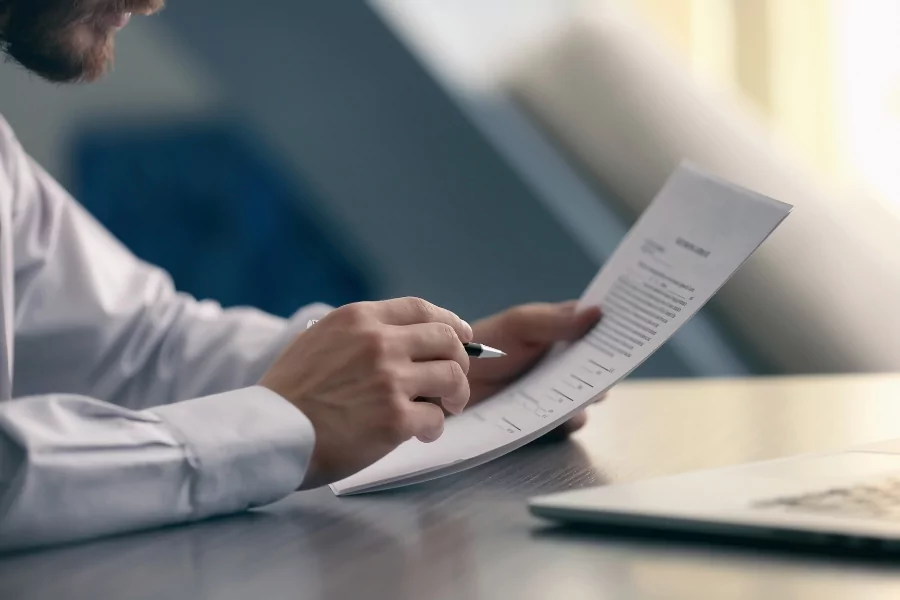 To be considered a valid witness during a marriage registration ceremony, it's required that each person be at least 18 years old and hold proper identification documentation. This documentation can come in the form of a passport, driver's license, or state ID.
Witnesses must sign the marriage act alongside the couple, confirming their presence and participation in the ceremony.
Persons under 18 must obtain parental consent before applying for a marriage license in Georgia.
Are You Or Your Fiancé A Georgia Resident?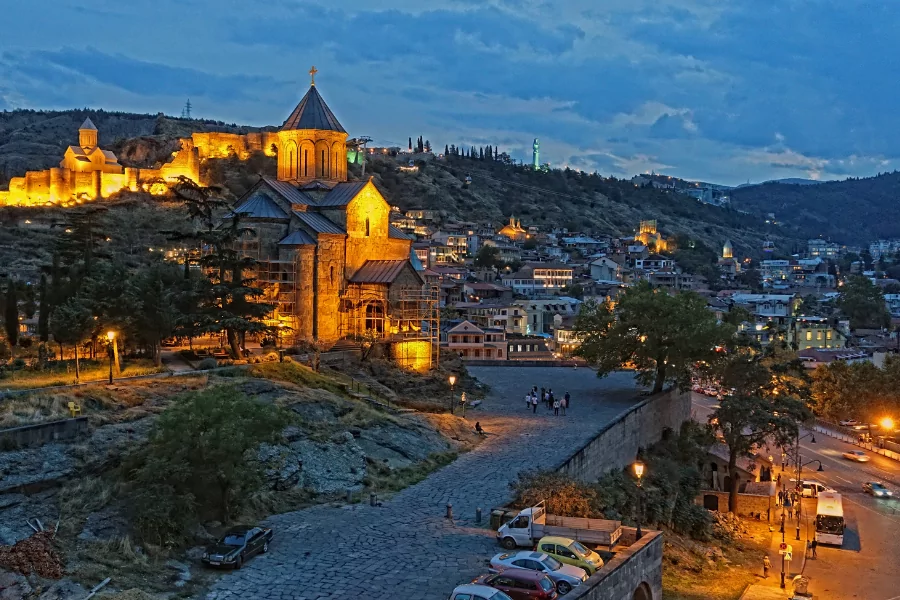 If you and your fiancé are not Georgia residents, you're still eligible to get a marriage license within the country.
However, providing additional documentation is necessary to confirm your identity and nationality. This may include items such as immigration papers or a certified translation of your birth certificate.
The Public Service Hall may also require you to pay a higher marriage license fee if neither of you is a resident of Georgia.
Resolving any legal issues before applying for a marriage license in Georgia is essential to ensure a smooth marriage process.
What Documents Are Needed To Get Married In Georgia?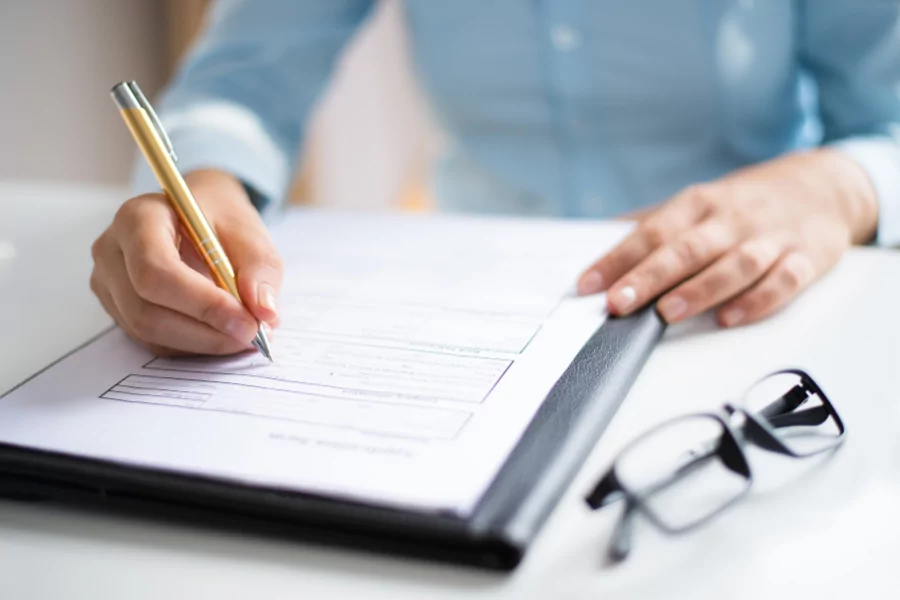 To obtain for a marriage license, the following documents are required:
Valid photo
Proof of residency in Georgia (if applicable)
Birth certificates
Social Security numbers (if you have one)
If either party was previously married, a certified copy of the former spouse's final divorce decree or death certificate.
Please note that you must provide a certified translation if your documents are in a language other than Georgian.
Also, applying for a marriage license in Georgia will require documentation proving your age. This can include a birth certificate or passport, among other options.
Where To Get A Marriage License in Georgia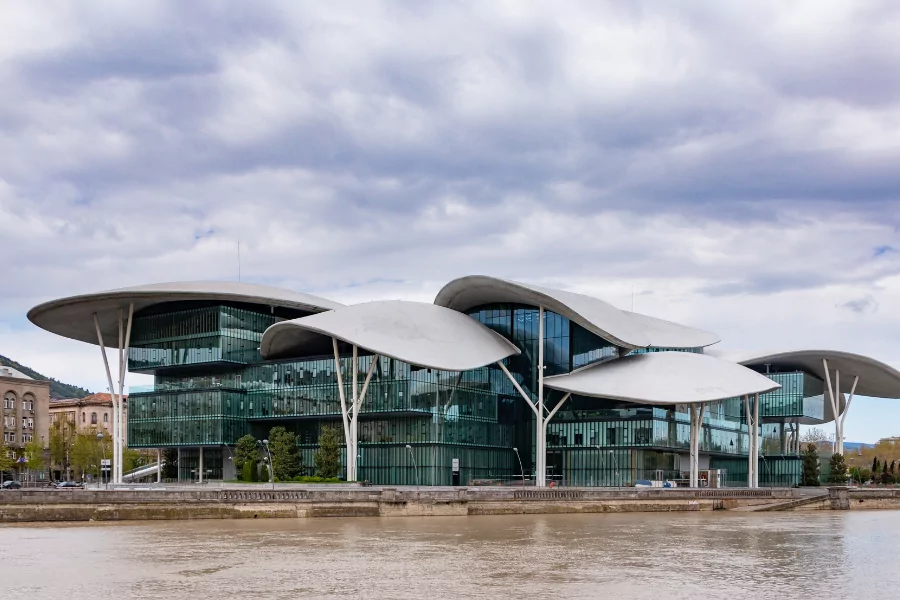 Public Service Halls issue marriage licenses, and you should visit them in the area where either of you resides.
If neither of you is a resident, you can apply for a marriage license at any Public Service Hall.
Applying for a marriage license in Georgia requires a completed application and certain documentation.
To find the nearest Public Service Hall, you can visit the official website of the Georgian government or contact NOMOS for assistance.
The marriage application should be submitted promptly to avoid delays in the marriage process.
Can A Notary Marry Someone?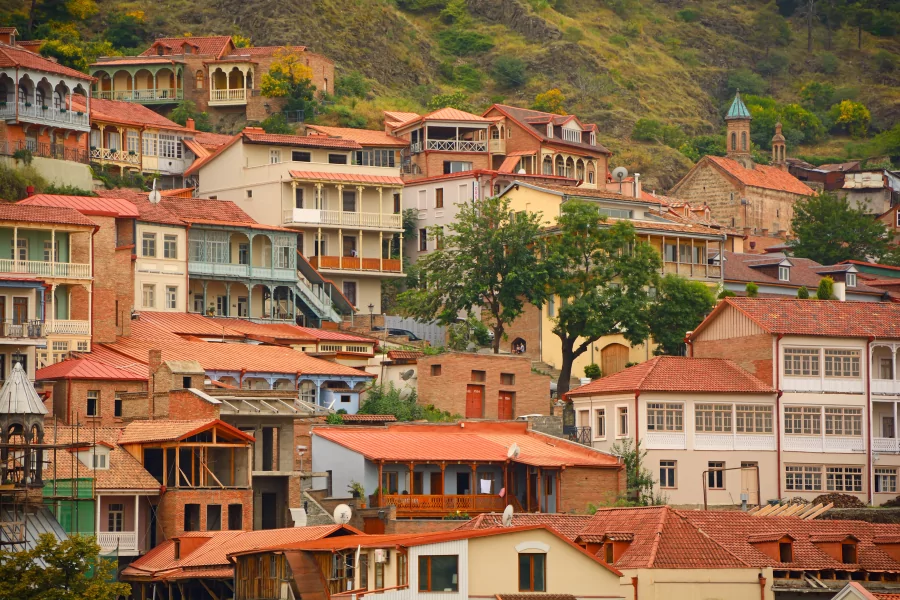 Notaries are not authorized to officiate wedding ceremonies.
Only ordained ministers, judges, and other authorized officials can legally perform a wedding ceremony.
If you're looking for a wedding officiant in Georgia, NOMOS can help connect you with an experienced professional who meets the country's legal requirements.
How Much Does The Marriage License Cost?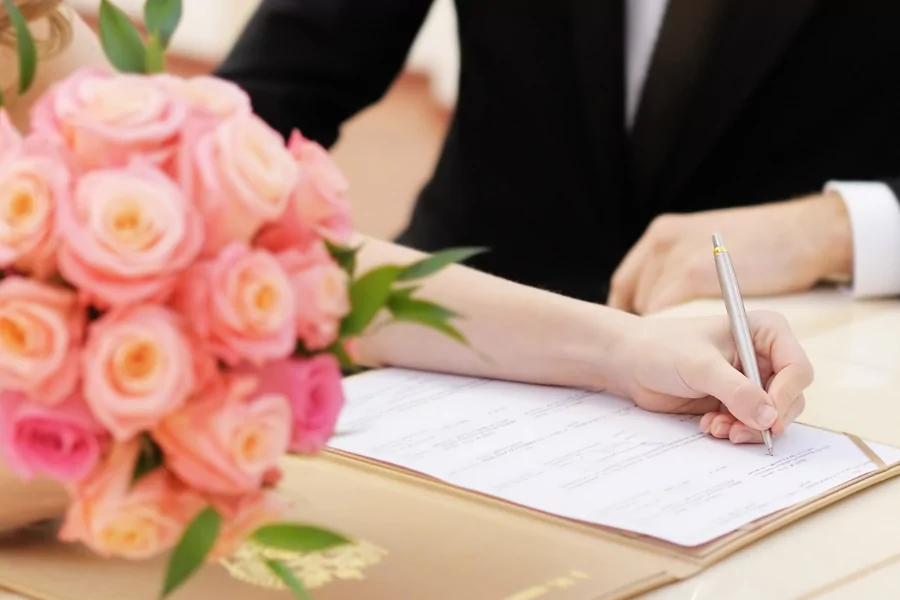 Fees for marriage licenses in Georgia vary depending on the county, so it's essential to check with the local Public Service Hall for the exact fees.
Typically, the cost ranges between GEL 50 and GEL 150 ($19 – $58). The fee may be higher if neither you nor your fiancé is a resident.
By completing a premarital education program, you may be eligible for a reduced marriage license fee.
How Much Is A Courthouse Wedding?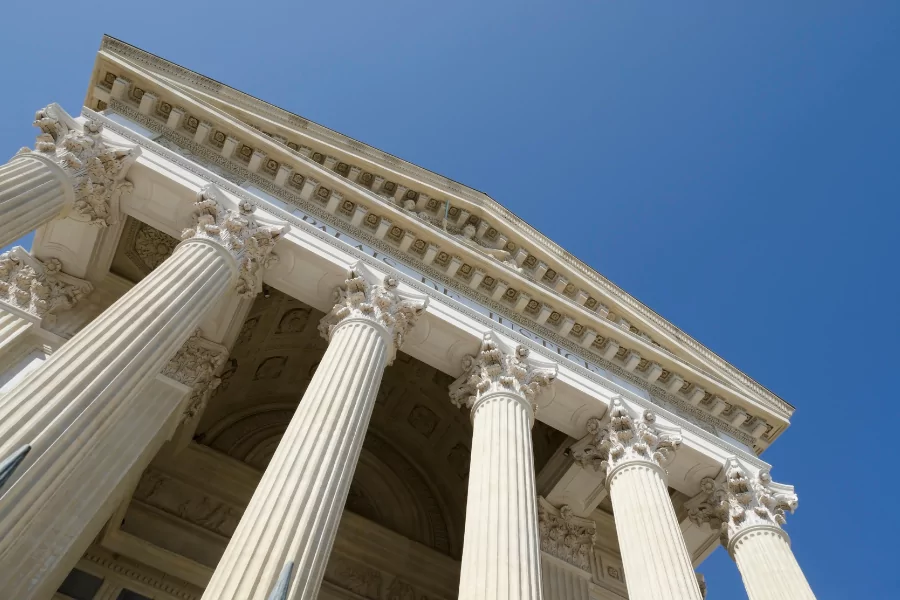 This is an affordable and convenient option for couples who want a simple and intimate ceremony.
The costs vary depending on the county and the officiant's fees.
On average, you can expect to pay between GEL 75 and GEL 300 ($68 – $116) for a courthouse wedding, excluding the marriage license fee.
Georgia marriage license fees and courthouse wedding fees can be paid by cash or money order.
When Does A Marriage License Expire?
In Georgia, marriage licenses do not have a specific expiration. After obtaining your Georgia marriage license, you're free to tie the knot at any time within the country.
While there isn't a waiting period to obtain the license, it's still wise to plan accordingly for your wedding and the application process to minimize stress.
If you're planning a destination wedding abroad, you'll need to obtain a separate marriage license in that country.
Bring Your Documentation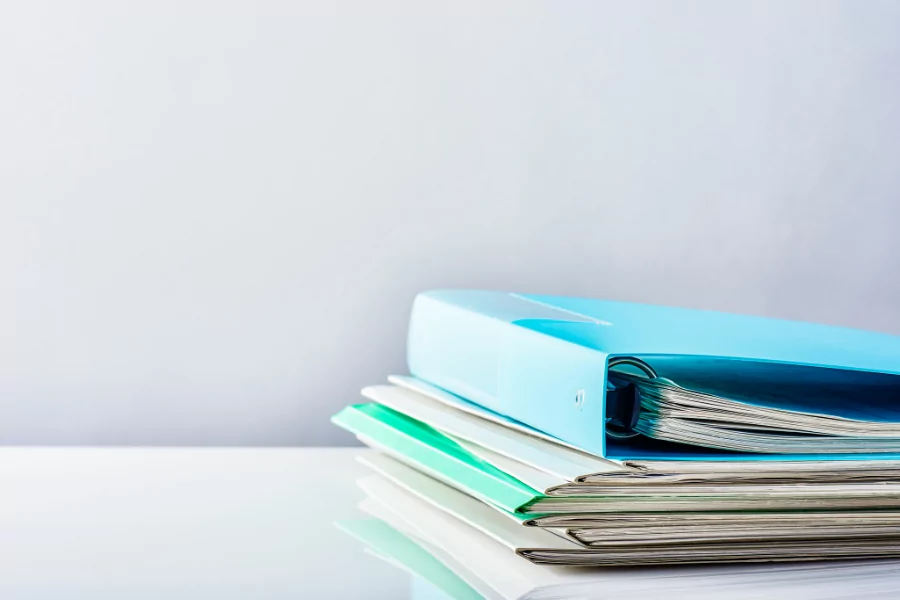 It's important to bring all necessary documentation with you when visiting the probate court to apply for a marriage license in Georgia. This includes items like photo identification, proof of residency (if necessary), Social Security numbers (if necessary), and any applicable divorce decrees or death certificates of former spouses.
Couples must provide birth certificates when applying for a marriage license in Georgia.
Having all your documents in order will help streamline the application process and prevent delays.
If you encounter any legal issues during the marriage process in Georgia, it's crucial to address them promptly to prevent delays or complications.
How Much Does The Bank Charge To Notarize?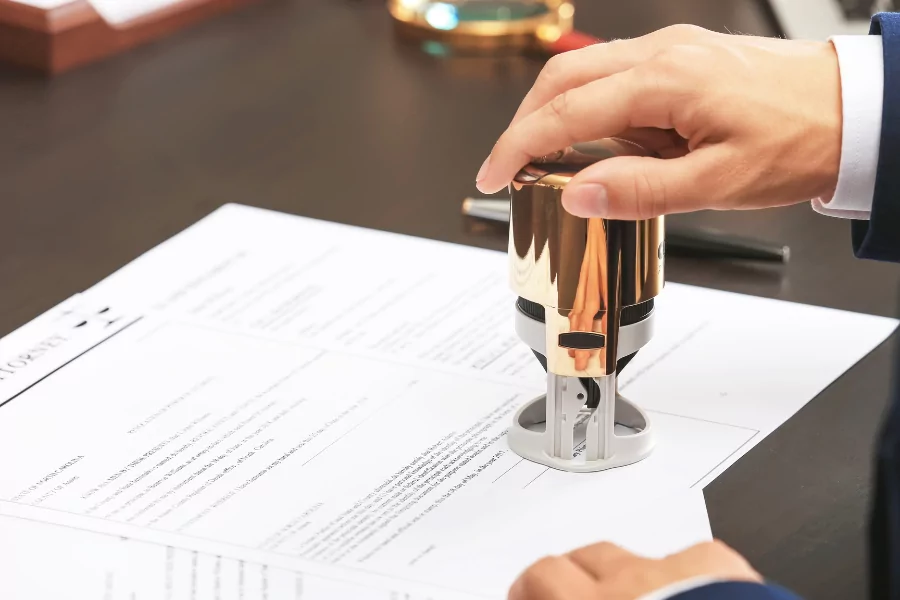 The cost of notarization services in Georgia varies depending on the bank and the document type being notarized.
Generally, you can expect to pay between 10 and 50 GEL($4-$19) for notarization services at a Georgian bank.
However, if you need assistance finding a good notary in Georgia, NOMOS Georgia can help connect you with a reliable professional.
How Do I Get A Copy Of My Georgian Marriage Certificate?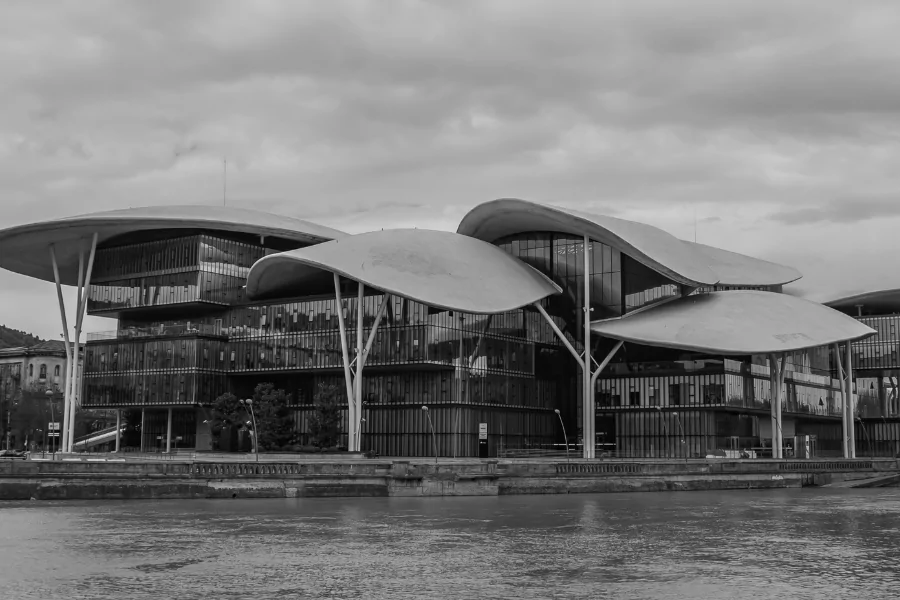 After your wedding ceremony, you may require a certified copy of your Georgian marriage certificate for purposes such as name changes or immigration benefits.
To obtain a certified copy of your certificate, simply submit a written request to the Public Service Hall where you obtained your marriage license. Please note that the fee for obtaining a certified copy of your marriage certificate can vary depending on the county, with costs ranging from GEL 10 to GEL 50 ($4 to $19).
Certified copies of your Georgian marriage certificate can be requested from the Public Service Hall for a fee, payable by money order.
Conclusion
With the help of this guide and the proper documentation, you can complete the process of getting married in Georgia smoothly and without stress.
Keep in mind that NOMOS Georgia is always available to offer assistance and answer any questions you may have about the legal requirements for getting married within the country.

Contact our experienced team today to ensure a seamless and unforgettable experience!