The small country of Georgia, nestled in Eastern Europe, presents an attractive destination for potential small business owners and investors alike.
With a skilled labor force, a diverse economy, and a business-friendly environment, Georgia is an ideal location for manufacturing business opportunities.
This article will guide you through the major economic sectors, government incentives, and investment opportunities in Georgia, helping you make an informed decision on your next business venture.
Investment In Manufacturing In Georgia
The manufacturing sector is one of the most profitable business opportunities in Georgia.
With a rich history of craftsmanship and a strategic location between Europe and Asia, Georgia offers numerous advantages for manufacturing businesses.
Low utility costs, favorable corporate profit tax policies, and access to a diverse market make it an ideal destination for manufacturing businesses.
The World Bank ranked Georgia as one of the top countries in the world for ease of doing business, further solidifying its appeal to investors.
Agricultural Manufacturing In Georgia And Its Export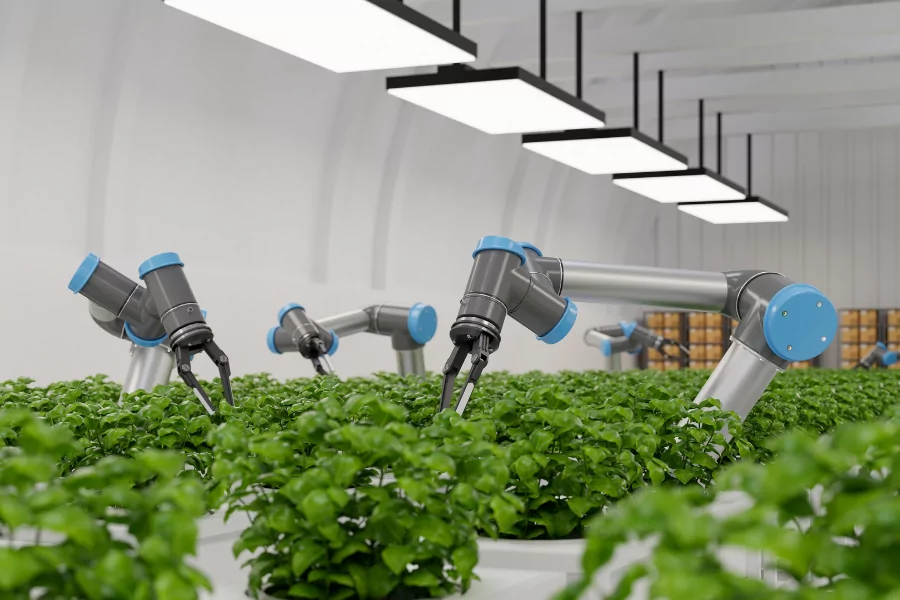 The agricultural sector is another significant area for investment in Georgia, as the agricultural sector employs over half of the country's workforce, with expectations for continued growth in the near future.
With a favorable climate and rich, fertile land, Georgia produces a variety of crops, including grapes, nuts, and citrus fruits.
The country also boasts a thriving wine industry, with a production history dating back thousands of years.
Investing in agricultural fabrication offers numerous growth opportunities, as Georgia is actively working on expanding its export market.
Free-trade treaties with the European Union, Turkey, and CIS countries, as well as a customs framework aligned with EU practices, make it easier for Georgian products to reach new markets.
Industrial Manufacturing In Georgia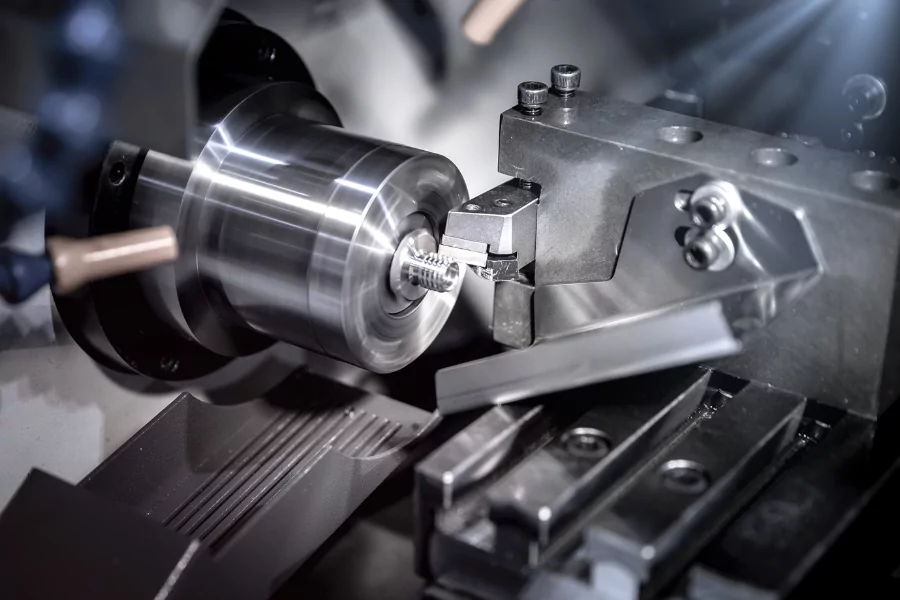 Industrial manufacturing is a rapidly developing sector in Georgia with significant growth potential.
The country's strategic location and growing transportation infrastructure make it an ideal gateway for exporting Georgian products to the EU.
The country's second-largest city, Batumi, is home to a sea port on the Black Sea, further facilitating transport and connectivity.
Investment opportunities in sectors such as automotive, textile, and electronics manufacturing are abundant, making Georgia an attractive location for industrial manufacturing.
Business Process Outsourcing – Best Country To Start IT or Online Business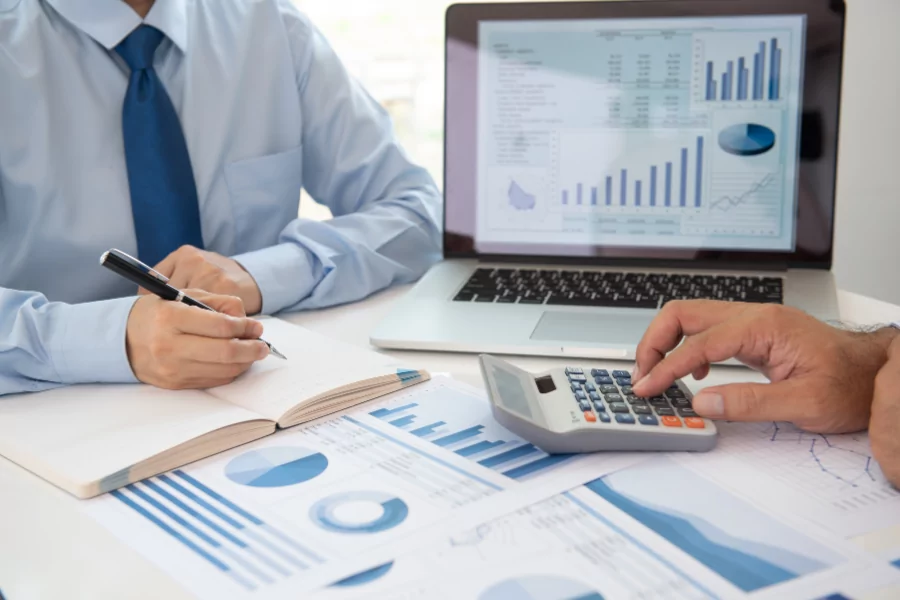 The rise of digital economies has created new business opportunities in Georgia, particularly in IT and online services.
With a highly educated workforce, strong entrepreneurial culture, and supportive government policies, Georgia has become an ideal location for businesses looking to outsource their IT operations.
Free Trade Agreements With 2.3 Billion Consumer Markets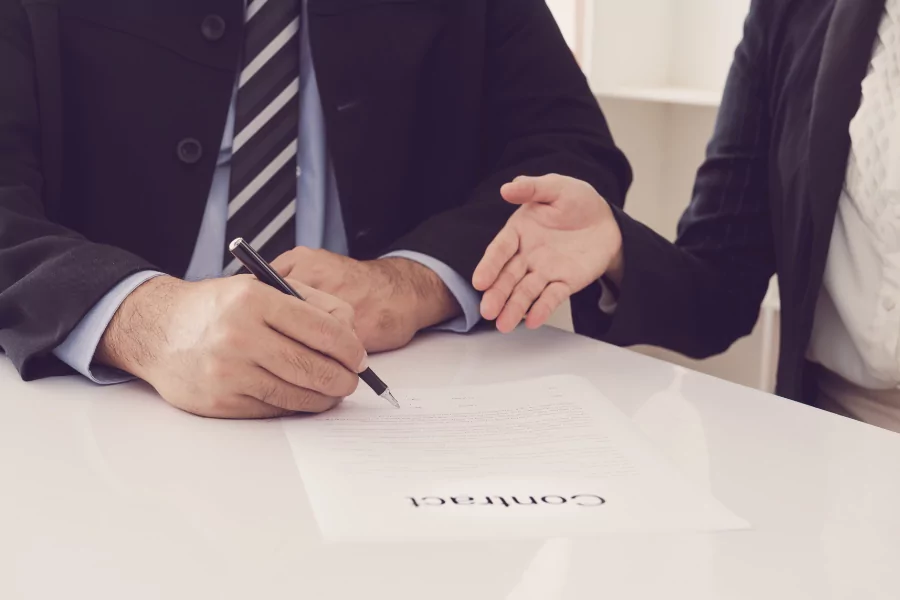 Georgia has signed agreements with 43 countries, opening up a market of over 2.3 billion consumers.
These agreements create lucrative opportunities for Georgian manufacturers, as they can export their products without tariffs or restrictions to European Union countries, Turkey, and other neighboring countries.
Energy Corridor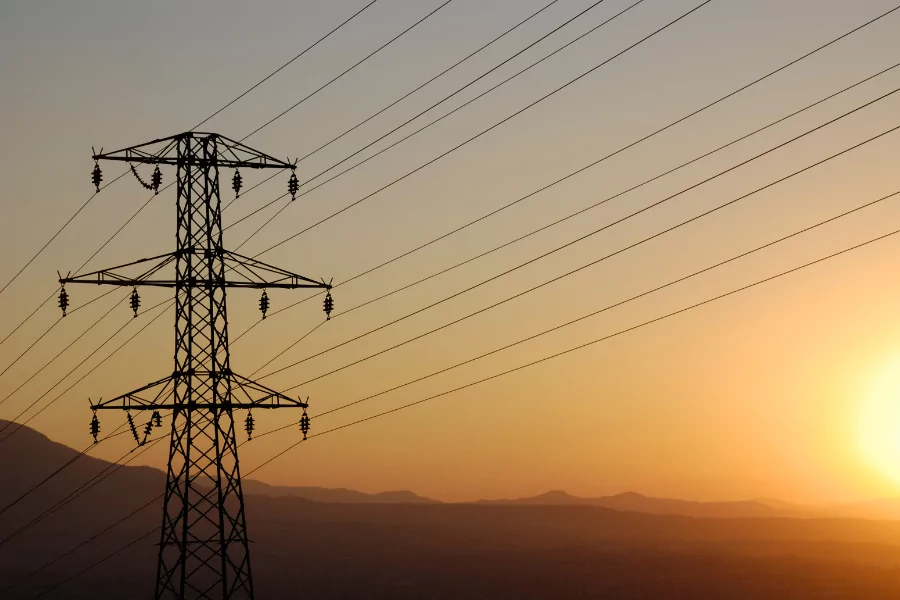 Georgia's unique geographical position makes it an important energy corridor, connecting Europe with the Caspian Sea region.
With abundant natural resources, Georgia offers investment opportunities in energy production and distribution, including hydropower, wind, and solar projects.
Being between continents encourages the economic growth of a country, and Georgia is on its path to becoming the regional hub for trading between Asia and Europe.
Investment Opportunities In Energy In Georgia – Setting Up A Company
Setting up a company is a relatively straightforward process for those interested in investing in Georgia's energy sector. NOMOS Law Firm offers expert guidance and support throughout the registration process.
Shipping Georgian Production to European Union Countries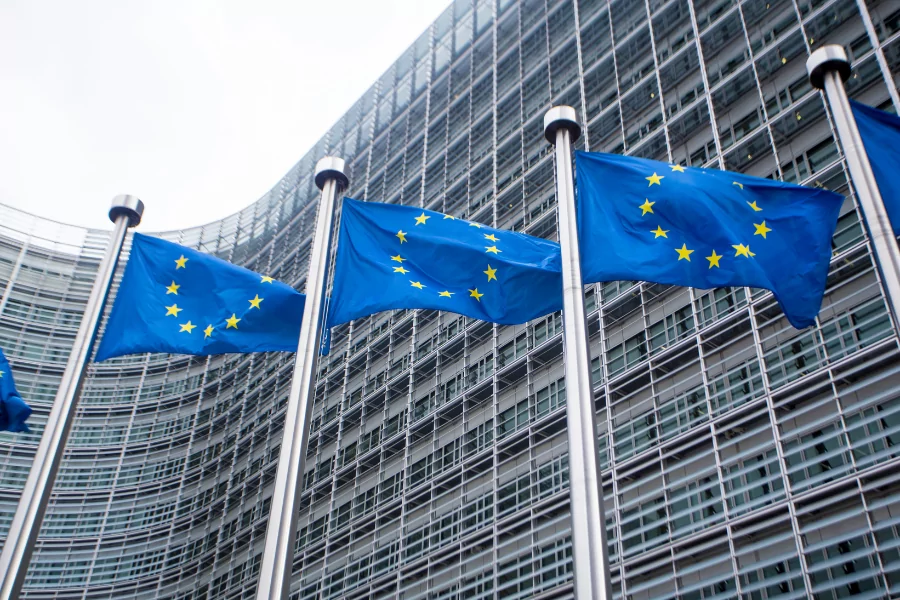 One of the most attractive aspects of investing in Georgia is its access to the European Union market.
The country's strategic location and growing transportation infrastructure make it an ideal gateway for exporting Georgian products to EU countries and other countries.
Additionally, the government has implemented various measures to harmonize its customs framework with EU practices, further facilitating trade between Georgia and EU markets.
Manufacturing Sector
As previously mentioned, the manufacturing sector in Georgia offers a wide range of business opportunities.
From agricultural processing and food production to industrial manufacturing and textiles, the country's advanced economy and qualified workforce provide a strong foundation for successful manufacturing businesses.
Government Incentives
The government has implemented numerous policies and initiatives to create the best business opportunities for companies and encourage investment in the country, actively supporting businesses in their growth and development.
These initiatives include a growth-friendly tax environment, support for companies in free industrial zones, and alignment with EU legislative practices.
Agricultural Sector
The agricultural sector and the growing tourism sector are cornerstones of Georgia's economy, employing a significant portion of the country's workforce.
Investment in agricultural manufacturing supports the country's economy and provides considerable export potential due to Georgia's free trade agreements and proximity to major markets.
Free Industrial Zones
Free industrial zones (FIZ) are a crucial component of Georgia's strategy to attract foreign investment and support business growth, offering benefits like reduced employee income tax rates.
Businesses operating within these zones enjoy a multitude of benefits, such as tax exemptions, streamlined customs procedures, and the availability of crucial infrastructure.
Conclusion
Georgia provides many manufacturing business prospects in diverse sectors like agriculture, industry, and energy.
Georgia's advantageous geographical position, appealing tax policies, and government-backed initiatives contribute to its attractiveness as an investment destination.
If you're considering starting a manufacturing business in Georgia, contact NOMOS Law Firm for expert guidance on navigating the registration process and establishing your business in Georgia.
FAQs
What is the process to register and initiate a manufacturing business in Georgia?
Starting a manufacturing business in Georgia requires registering a company with the relevant authorities, complying with Georgian legislation, and obtaining necessary permits and licenses.

NOMOS Law Firm offers will help you navigate the registration process and establish your manufacturing business in Georgia.
Is Georgia good for business?
Georgia is an excellent location for businesses, particularly in the manufacturing sector, offering a streamlined manufacturing process and contributing to the country's economic development.

The country offers low utility costs for industries, favorable tax policies for businesses like building contractors, and access to a vast market through free trade agreements.

Additionally, the Georgian government actively supports businesses with business-friendly regulations and initiatives.
How can NOMOS Law Firm help me establish a business in Georgia?