Discover the charm of a hidden gem in the heart of Eastern Europe – Georgia. This country is quickly gaining popularity amongst those seeking adventure, culture, and investment opportunities.
Unveiling eight reasons to visit, this article invites you to immerse yourself in Georgia's rich history, diverse landscapes, and unique experiences that will leave you captivated.
With each section, you'll uncover a new facet of this enchanting country, sparking your curiosity and inspiring your inner explorer. Beyond tourism, Georgia is making waves as an emerging market, and this article sheds light on the potential opportunities awaiting those with a keen eye for investment.
Are you ready to embark on an unforgettable journey and discover the untold potential of Georgia? Visit NOMOS Law Firm Georgia to guide you through this dynamic country's promising future.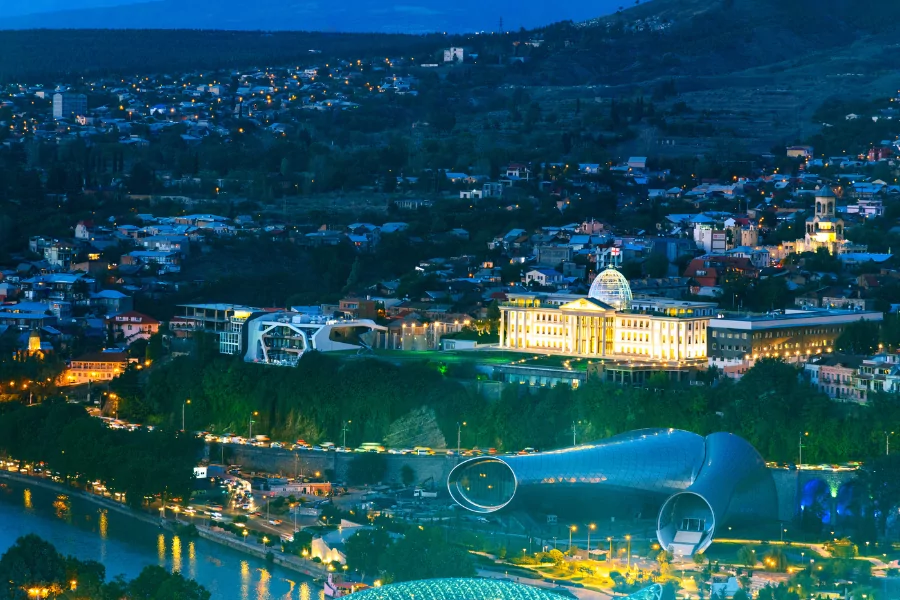 8 Compelling Reasons to Visit Georgia: Uncover the Allure of this Eastern European Gem
If you're seeking adventure, culture, or potential investment opportunities, Georgia should definitely be on your radar. Here are eight reasons why visiting this captivating country is a must:
Rich History: Georgia boasts a diverse historical heritage that dates back thousands of years. Delve into its ancient past by visiting the UNESCO World Heritage sites like the Jvari Monastery and Gelati Monastery.
Diverse Landscapes: From the breathtaking Caucasus Mountains to the serene Black Sea coastline, Georgia's diverse landscapes offer something for everyone. Enjoy the breathtaking scenery through a variety of outdoor activities. These include hiking, skiing, and swimming.
Unique Culinary Experiences: Treat your taste buds to the flavors of traditional Georgian cuisine. Savor local delicacies like khinkali, khachapuri, and churchkhela.
World-class Wine: Georgia is one of the oldest wine-producing regions in the world. Discover its rich winemaking history and sample some of the finest local wines at vineyards across the country.
Vibrant Culture: Experience Georgia's vibrant culture through its traditional music, dance, and festivals. Dive into the rich local customs and traditions that have been preserved and shared across generations.
Warm Hospitality: Georgians are renowned for their warm hospitality and friendly demeanor. Feel welcomed as you interact with locals, making your visit even more memorable.
Affordability: Georgia offers an affordable travel experience without compromising on quality. Enjoy reasonably priced accommodations, food, and attractions, allowing you to stretch your budget further.
Investment Opportunities: With its burgeoning economy and strategic location at the crossroads of Europe and Asia, Georgia is attracting attention as a potential market for forward-thinking investors. Visit NOMOS Law Firm Georgia to learn more about the exciting possibilities in this dynamic country.
No matter if you're an experienced globetrotter or a newcomer to traveling, Georgia's fascinating history, varied landscapes, and one-of-a-kind experiences will enchant you, leaving a lasting desire to explore even more.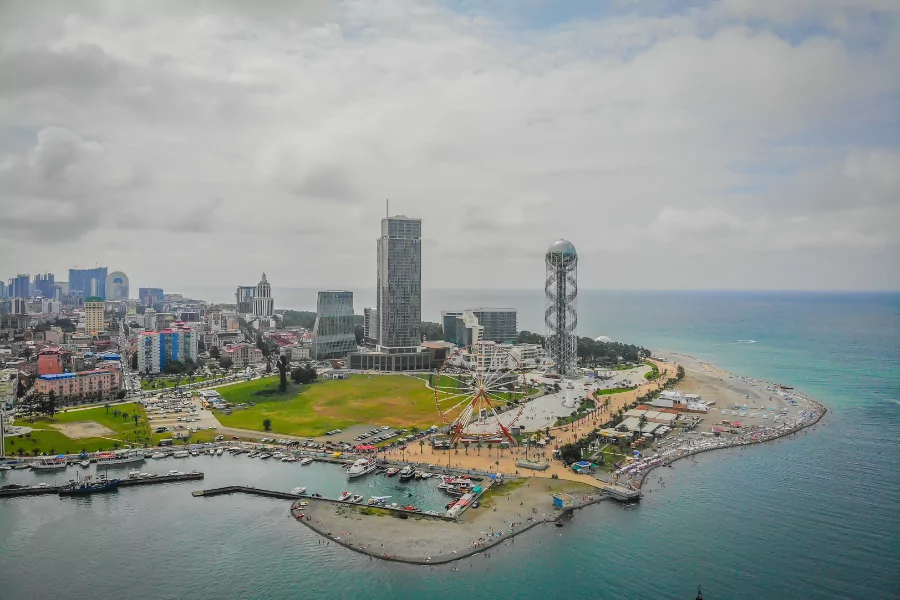 Embark on Your Unforgettable Georgian Adventure
Now that you're familiar with the alluring reasons to visit Georgia, it's time to start planning your unforgettable journey to this captivating Eastern European country. From its rich history to its diverse landscapes and unique experiences, there's truly something for everyone in Georgia.
Don't forget, if you're considering investment opportunities or need assistance with legal matters in Georgia, we at NOMOS Law Firm Georgia are here to help. Contact us today to explore the exciting possibilities that await you in this dynamic country.
So, pack your bags, and get ready to create lasting memories as you immerse yourself in the wonders of Georgia.