We're taking you on a virtual tour of Tbilisi, Georgia's diverse shopping malls in this article.
After this read, you'll feel more acquainted with Tbilisi's top shopping centers, and you'll know what kind of stores to expect, from international brands to local Georgian designers.
We'll also unveil some of Tbilisi's hidden treasures like its charming flea markets and quaint small shops. Here, you can stumble upon just about everything, often at prices that are surprisingly affordable.
We'll explore the different shops, including the food courts with their several restaurants, and the amusement places that offer entertainment for both children and adults.
If you're interested in learning more about investing in Georgia, Nomos Law Firm can help you. We're a close-knit team of seasoned legal professionals with wide-ranging expertise across corporate, real estate, and investment law.
If you find yourself needing legal guidance here in Georgia, we invite you to contact us. We'd like to sit down with you to understand your unique legal situation.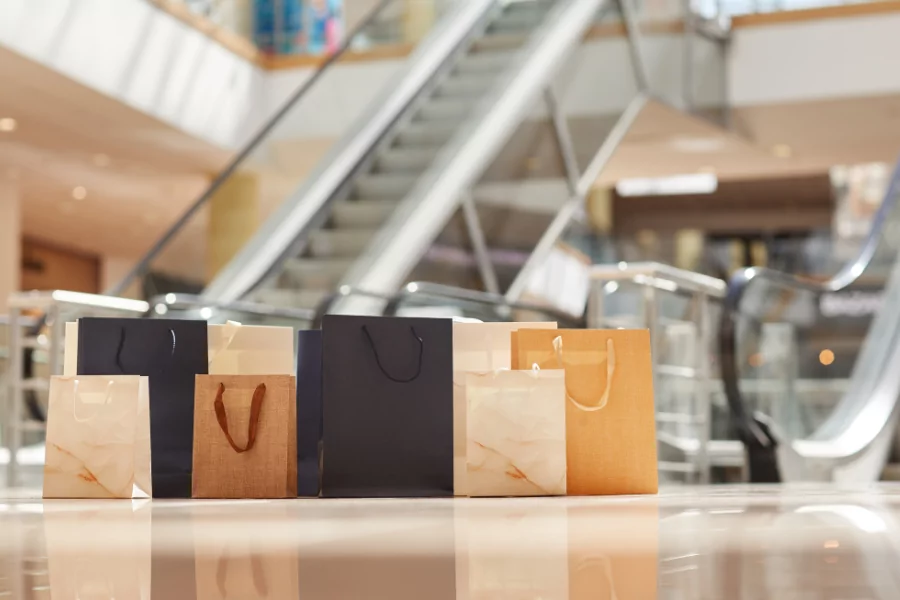 Exploring the Vibrant Shopping Mall and Food Court Lifestyle in Tbilisi
Tbilisi, Georgia, is a city that embraces its mall culture with open arms. Malls are not just shopping destinations; they're social hubs, gastronomic adventures, and entertainment centers, all rolled into one.
Tbilisi Mall
One of the main malls in the city, Tbilisi Mall is the largest of its kind in the region and also one of the city's most popular shopping destinations.
Visitors will find a broad selection of familiar international brands including designer clothes and sportswear, as well as a food court offering everything from Georgian cuisine to western fast food franchises.
For those who prefer the magic of the movies to retail therapy, the on-site cinema also offers movies in English.
City Mall
Another of Tbilisi's most popular shopping centers, City Mall has everything you could ever want to buy all under one roof.
From household goods to electronics, designer clothes to sporting brands, you'll find it here. Plus the food court offers familiar fast food for those visitors missing a taste of home.
Galleria Tbilisi Mall
The Galleria Tbilisi Mall is located at the center of Freedom Square, this mall is a local favorite that also offers an inviting appeal to tourists.
Here, you'll find an assortment of high-end brands, small shops featuring Georgian designers, and a diverse selection of international brands.
After a successful shopping spree, you can retreat to the food court, which houses several restaurants offering everything from traditional Georgian cuisine to well-known fast food outlets. But the fun continues elsewhere.
The Galleria is also home to amusement rides and a top-floor cinema that showcases the latest blockbusters.
East Point Mall
Heading towards the city's outskirts, we arrive at East Point, a sprawling shopping center that's a world unto itself. With a wide variety of stores offering a range of shopping items – from clothes and shoes to electronics and furniture – the mall has nearly everything that you need.
There's also a large Carrefour supermarket, a beacon for those seeking fresh vegetables, electrical products, and other groceries. And when you need a break, you can refresh yourself at the food court or one of the several restaurants.
Merani Mall
For a more intimate shopping experience, make your way to the Merani Mall on Rustaveli Avenue. This "little mall" houses a collection of small shops focusing on local products, offering an alternative to the larger malls' more commercial vibe.
The Merani Mall is also home to the Goodwill Supermarket, a haven for those seeking fresh local produce and other items.
Other Shopping Malls
And let's not forget the other shopping centers in Tbilisi, like the Isani Mall and the City Mall. Each has its unique charm, vast parking lot, and a myriad of stores to cater to all your shopping needs.
Perhaps one of the most exciting parts of Tbilisi's mall culture is the opportunity to explore different cultures, represented through the international brands found in many stores.
You can also indulge in a gastronomic adventure, from the food courts offering fast food to the restaurants serving up local Georgian delicacies.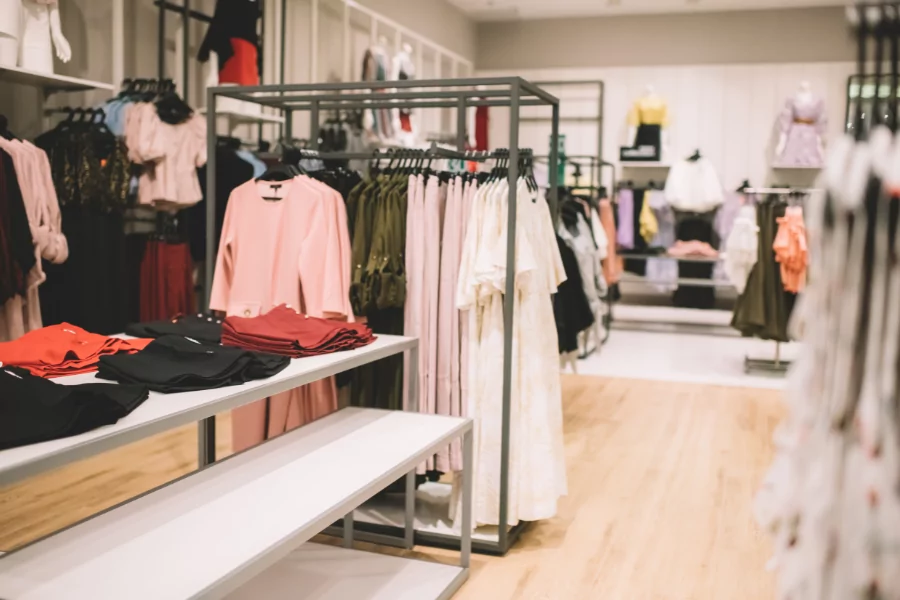 Wrapping up Your Shopping Adventure in Tbilisi, Georgia: More Than Just a Mall Visit
As we've explored, shopping at malls in Tbilisi, Georgia, offers an immersive experience, combining shopping, dining, and entertainment, all under one roof. From the bustling Galleria Tbilisi Mall to the intimate Merani Mall, each shopping center provides a unique slice of Georgian culture and lifestyle.
But remember, Tbilisi's malls are just the tip of the iceberg. Indeed, Georgia is a treasure trove just waiting to be discovered.
After a full day of indulging in some retail therapy, you can kick back and relax at any of the city's numerous amusement spots. It's the perfect way to conclude a fun-filled day.
With NOMOS, we're always here to help you navigate the ins and outs of Georgian life, whether you're seeking legal assistance, real estate advice, or just tips on the best malls in Tbilisi. Our team of experts is just a click away. Contact us at NOMOS Law Firm and let's explore Georgia together.