Are you looking for a country where you can easily open a premium bank account? Bank of Georgia gives you access to a high-quality service known as SOLO. Here we will outline the benefits of banking with Bank of Georgia SOLO and how to open an account.
Contact NOMOS for help with your international banking options, including requirements for banking in Georgia.
Why Use Bank of Georgia SOLO? 
Bank of Georgia is a leading bank, with many branches and ATMS available across Georgia. The bank also offers a service known as SOLO.
Not only does SOLO with Bank of Georgia offer you premium service, Visa or Mastercard/American Express, but it also comes with the "SOLO Lifestyle", including workshops, exclusive offers, events, a higher withdrawal limit, a priority boarding pass, and access to VIP lounges in airports across the globe.
High-End Services
You will have access to a personal banker who is ready to help with all your individual Georgia banking needs, as well as:
help to plan your travel
buying tickets and booking hotels
help to organize events
delivery of flowers and gifts
settle real estate issues
take care of your transportation
book visits to doctors or beauty salons
provide pet services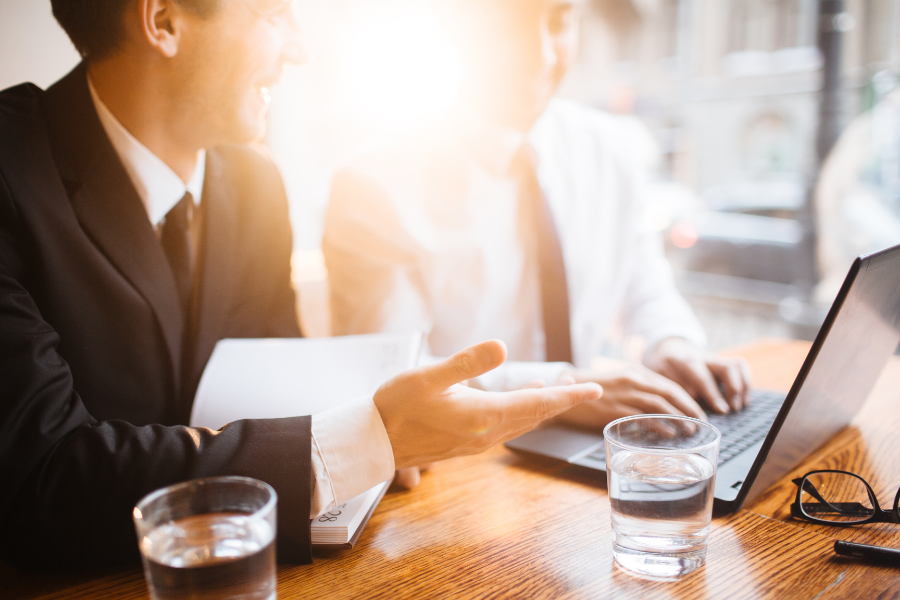 High Interest 
Another benefit of banking in Georgia is the high-interest rate of around 11% in GEL. When you place term deposits, you can benefit from the high-interest rates.
An international bank account will allow you to hold multiple currencies, including the US dollar, euro, and Georgian lari. The lari gets stronger every day, and Georgia's economy experienced robust growth of about 10 percent in 2022.
Investment in Georgia
Opening a Bank of Georgia SOLO account is also worth considering because it opens the door to other diversification and investment options. Georgia offers excellent investment options, including real estate and government bonds, as well as the opportunity to take advantage of a better tax system.
Also worth mentioning, Georgia does not currently come under Common Reporting Standards (CRS) rules. Meaning the Bank of Georgia will not automatically share your bank account information with other governments.
How to Open a Bank of Georgia Account
Opening any Georgia bank account is straightforward and requires very little paperwork. Nomad Capitalist named Georgia the easiest country to open a bank account. You will need the following documents:
bank's Application Form
passport
Georgian phone number
proof of Funds
IRS account info (US passport holders)
To open a SOLO account, you must have a monthly turnover of $3,000 (GEL7725.00), and to take advantage of interest rates having a deposit is also recommended. Once you apply for your Solo status, you will receive an answer from the Bank of Georgia in roughly two days. You can start using Bank Of Georgia online services after setting up your account.
Reach out to NOMOS today for help opening a Bank of Georgia SOLO account. Our associates have years of experience helping high-wealth international clients with all their banking needs in Georgia.