This article discusses how to remotely open a bank account in Georgia (an Eastern European country), the best Georgian banks for foreigners, and a brief overview of the Georgian banking system.
Before we get into the details of opening a Georgian bank account, let's look at some of the benefits that Georgian banks offer foreigners looking to open an offshore bank account.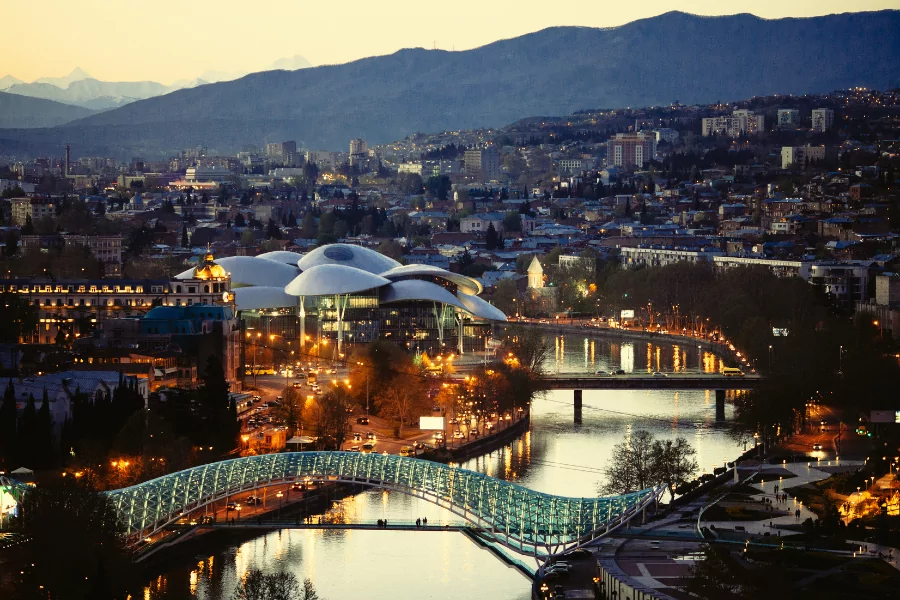 Benefits of Opening a Georgian Bank Account
Non-CRS Country
CRS is an international standard for exchanging information regarding financial accounts globally, and Georgia is not a part of it yet. Georgia being a non-CRS country, means that your banking information is not automatically shared with the country of your origin. However, Georgia, keeping with its trajectory of following EU directives, will join the CRS in 2024. So this perk has a deadline to it. All the more reason to bank in Georgia now, when you still can expect a degree of additional privacy in your financial matters.
Ease of Banking
Opening a bank account in Georgia is as easy and quick as it gets. You don't need an initial deposit to open a bank account. Moreover, Georgian banks also charge minimal service fees compared to Western countries.
The country also doesn't enforce any capital controls meaning that you can send money anywhere from Georgia unless the destination country is on the sanctioned list.
Strategic Location
A significant benefit of banking from Georgia is the country's location itself. Located at the intersection of Asia and Europe, Georgia offers a primary base to access both Asian and European markets. The country is tax-friendly with some of the lowest tax rates in Europe, business-friendly, expat-friendly, and an up-and-coming spot for investors, entrepreneurs, and digital nomads.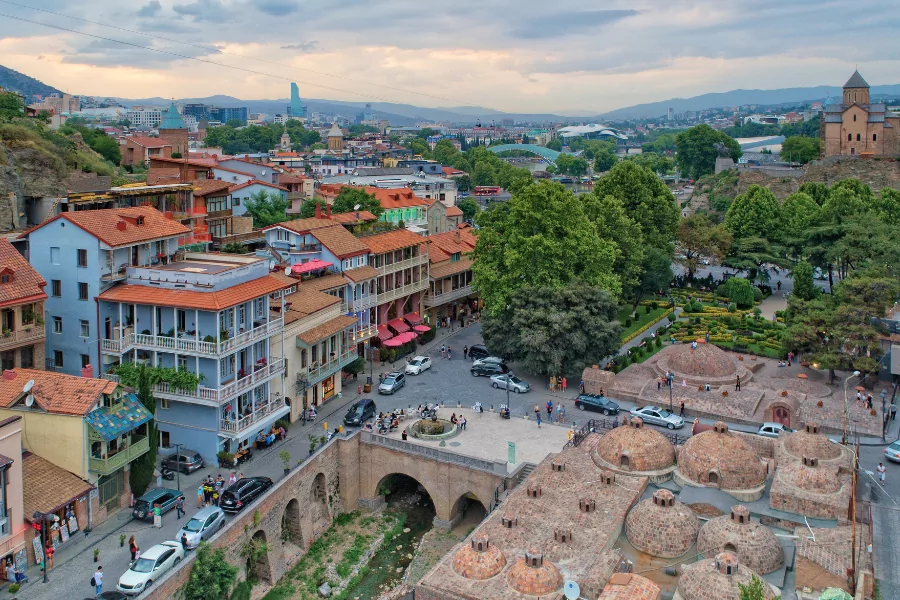 How to Remotely Open a Georgian Bank Account
Georgia is a beautiful country, but not everyone has the time to visit each country they want to bank in, and the government understands that. That's why Georgian banks allow opening a bank account remotely.
Power of Attorney
Foreigners can open a Georgian bank account remotely through power of attorney. For the POA route, you need to have a representative in Georgia. That's where we come in. At NOMOS, we've helped many clients open bank accounts in Georgia without any issues.
All you need to do is send us some documents – the details of which are mentioned below.
Required Documents
Documents for Personal Accounts
Passport
Georgian contact/phone number
KYC Form
Documents demonstrating your source of funds
US or UK citizens may need to provide a W8/W9 form or any other document to keep their account compliant with the IRS and FATCA regulations.
Documents for Business Accounts
Passport(s)
Georgian phone number
Company's incorporation documents
KYC Form
The lists of documents mentioned above for personal and corporate accounts are not exhaustive, and a bank may ask for more information regarding your case.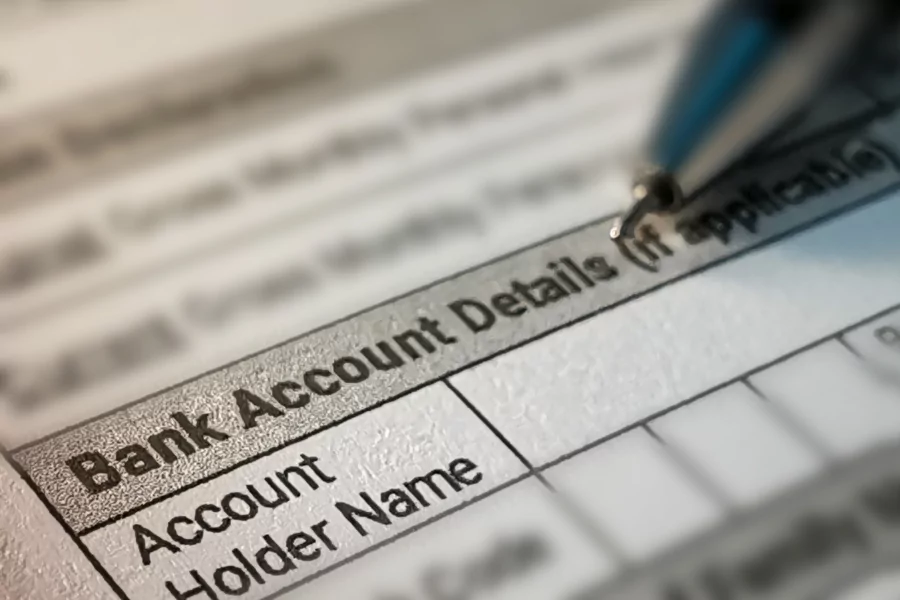 Best Banks in Georgia for Foreigners
Georgia has fourteen licensed commercial banks, all headquartered in Tbilisi, the Georgian capital. However, two among them are the clear leaders of the Georgian banking space – the Bank of Georgia and the TBC Bank.
Both banks are listed on the London Stock Exchange and account for over 70% profit of the entire banking system of Georgia.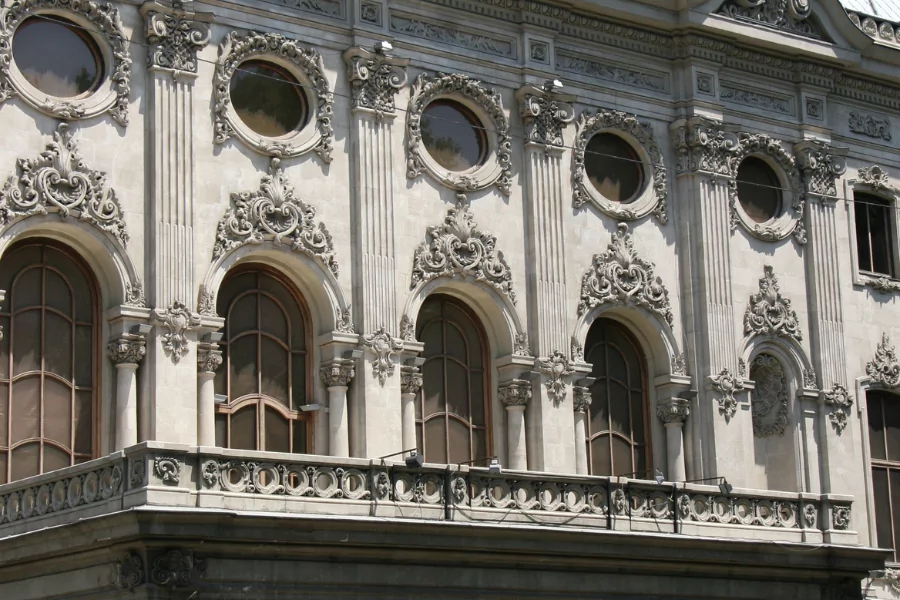 What are You Waiting For?
With one of the most efficient and streamlined non-CRS banking systems in the Eastern European region, Georgia deserves to be your next banking destination. Imagine having an international bank account in one of the region's most stable and promising countries – without having to step foot in the country. Sounds too good to be true, but we at NOMOS can make that possible for you. All you have to do is reach out, and we'll handle the rest.